Florida Division

Forward: Nick Kaye, Charleston Colonials
Kaye scored three goals and added two assists in his most recent action vs. the Florida Jr. Blades.
Defense: Zach Pappas, Florida Jr. Blades
Pappas has had two solid weekends with the Jr. Blades, and he is second in average ice time on the team with 24:13 per game.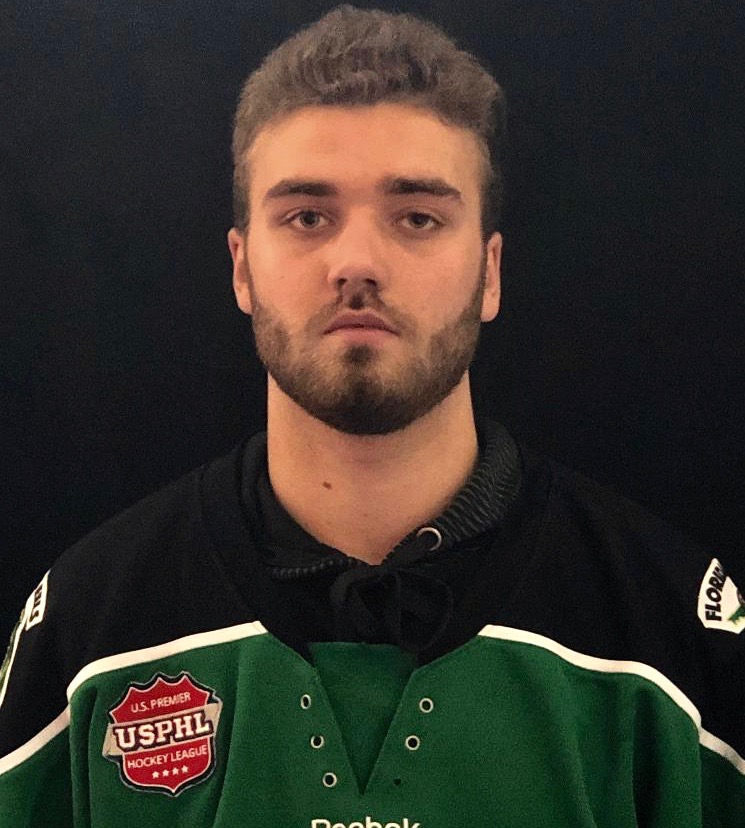 Goaltender: Alexandre Caron, Florida Eels
Caron stopped 39 of 41 shots in a big win this past weekend against the Florida Jr. Blades.
Southeast Division

Forward: Matt Wood, Richmond Generals
Wood logged a lot of minutes in different situations. He had four assists over the weekend, which helped his team earn a split against Charlotte.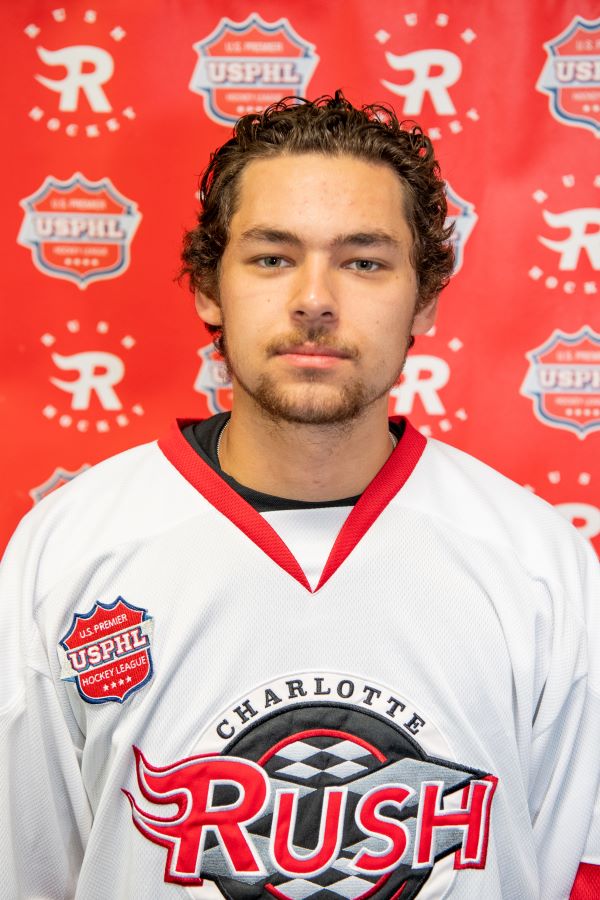 Defense: Alex Davis, Charlotte Rush
Davis had a big weekend, logging several minutes, and he tallied two goals and three assists in a weekend split against Richmond.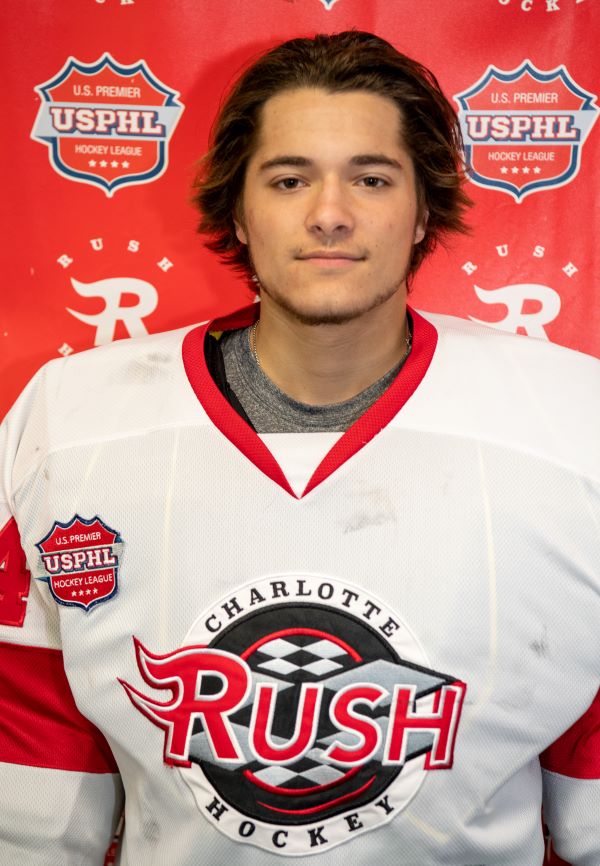 Goaltender: David Battisti, Charlotte Rush
Battisti played both games this weekend, getting a shutout with a 7-0 win to earn a split against Richmond.