Great Lakes Division

Forward: Bailey Byrd, Toledo Cherokee
Byrd scored three goals and added one assist in a weekend sweep of Lake Erie. He sits tied with Chicago's Jozef Martancik as the Premier Division's leading scorer with 18 points through eight games.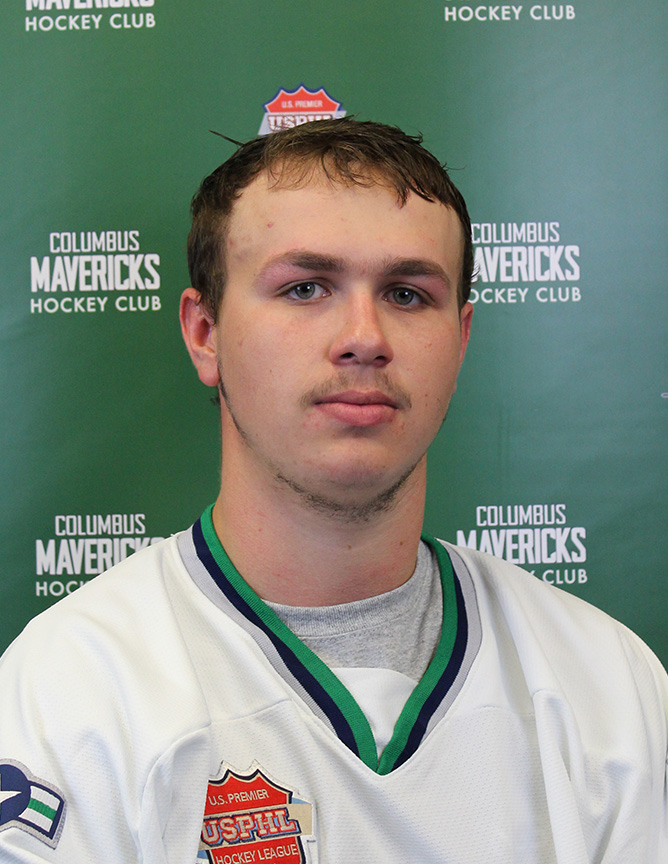 Defense: Braydn Krajicek, Columbus Mavericks
Krajicek scored a goal as the Mavericks battled Pittsburgh through a tough pair of games.
Goaltender: Noah Bonvissuto, Pittsburgh Vengeance
Bonvissuto earned a 2-0 shutout win against Columbus, making 34 saves. He now has a league-leading three shutouts (tied with Charlotte's David Battisti) and is 4-0 individually for the 6-0 Vengeance.
Midwest East

Forward: Kevin Johnston, Chicago Cougars
Johnston had a big weekend as the Cougars traveled to Detroit to face Motor City Hockey Club. He recorded five goals and two assists for a total of 10 goals and six assists in 18 games. Johnston has been a big part of the Cougars offense in the early part of the season.

Defense: Cody Markotay, Chicago Cougars
Markotay continues to rack up the minutes and helps the Cougars pick up much-needed division wins. He registered three assists as the Cougars swept the Motor City Hockey Club. He leads the Cougars in average time on ice (22:12) and shifts per game (22.7).
Goaltender: Daniel Miscavish, MJDP
Miscavish pulled out the 20-save shutout against the Metro Hockey Club in cross-divisional play, helping the MJDP to their second win, both by shutout.
Midwest West
Forward: Grant Newcomer, Wisconsin Rapids Riverkings
Newcomer exploded on his first weekend with the Riverkings, scoring three goals and eight assists over the weekend, as the Riverkings earned two W's against Rochester. This was even more impressive knowing that his Grandmother passed away on Friday.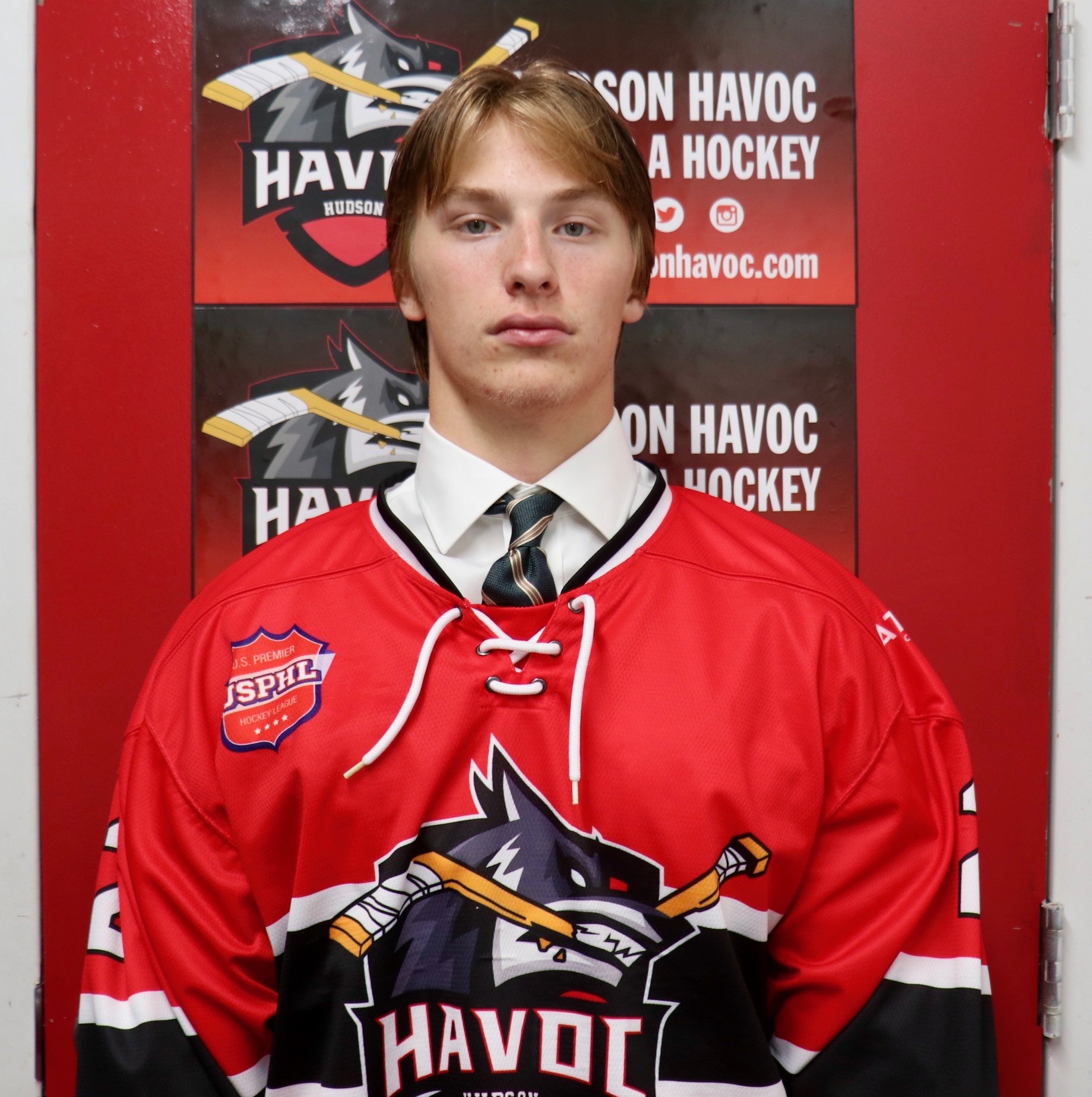 Defense: Evan Izenstark, Hudson Havoc
Izenstark had two assists from the blue line this weekend in a Havoc 6-3 win on Saturday. Along with his assists, Izenstark logged key minutes on the PK and had three blocked shots.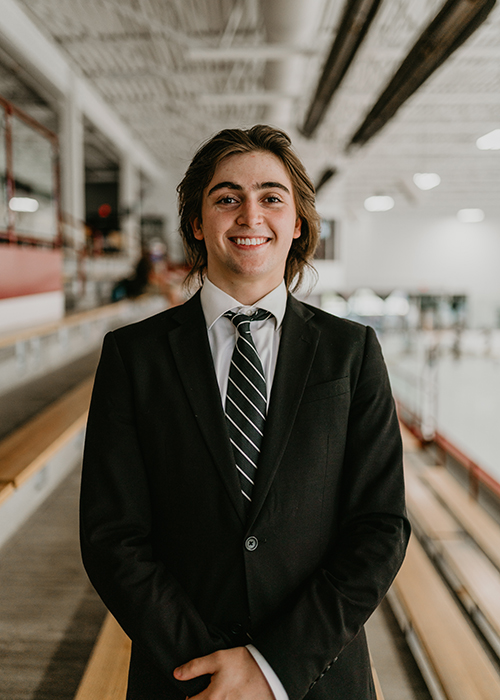 Goaltender: Vinny Castelletti, Minnesota Blue Ox
Castelletti returns to be one of the Premier's and the Midwest West's top goaltenders. He stopped 32 of 33 shots in a 6-1 win on Saturday. After two games, he holds an impressive .949 save percentage.