Florida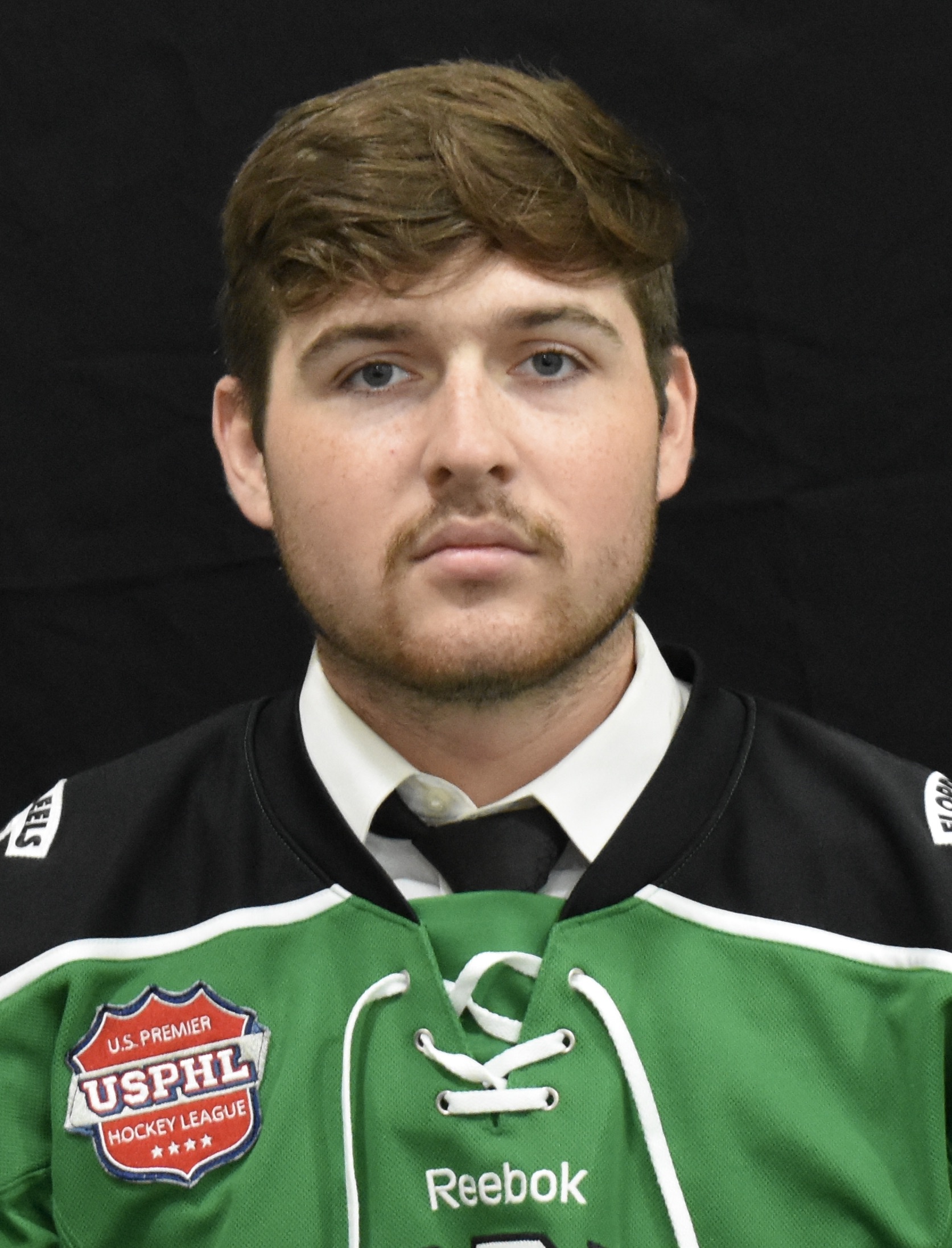 Forward: Kaleb Harrop, Florida Eels
Harrop had a six-point weekend including four goals in Saturday's game and the game-winning goal in Sunday's game for a 5-1-6 line on the weekend.
Defense: Jack Williams, Florida Jr. Blades
Jack had a solid past couple of weekends against Charleston and against the Florida Eels.
Goaltender: Larkin Dolan, Charleston Colonials
Larkin went 1-1 with a shutout on Saturday night against the Florida Jr. Blades, posting 20 saves.
Southeast
Forward: Ivan Korcak, Charlotte Rush
Korcak put up a pair of goals and two assists in the Rush's weekend split with Richmond.

Defense: Kameron Williams, Richmond Generals
Over two games, Williams posted three goals (two on the power play) and one assist as the Generals took the split with Charlotte.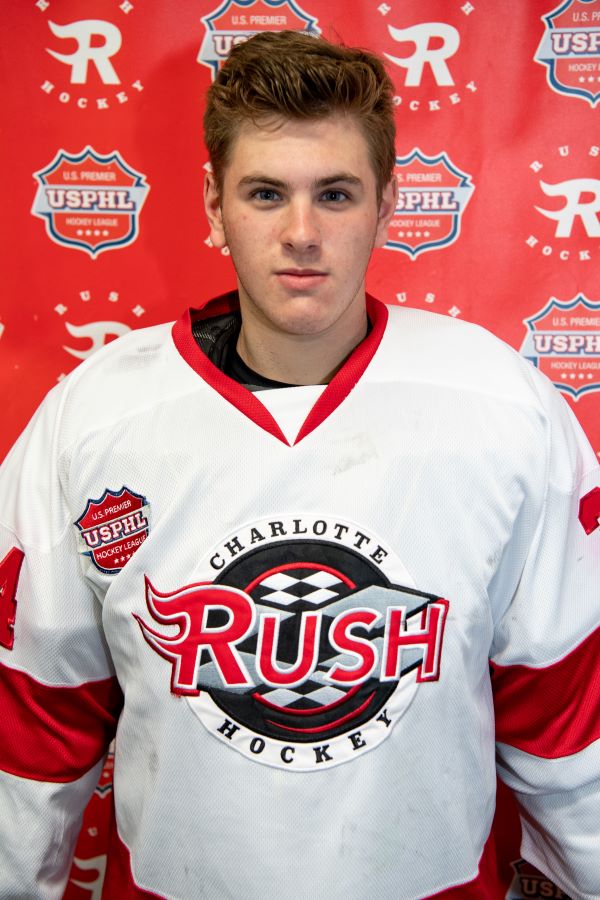 Goaltender: Arley Cutler, Charlotte Rush
Cutler played in the Saturday night game against Richmond, stopping 38 of 42 shots, making multiple big saves to preserve the win.