Florida Division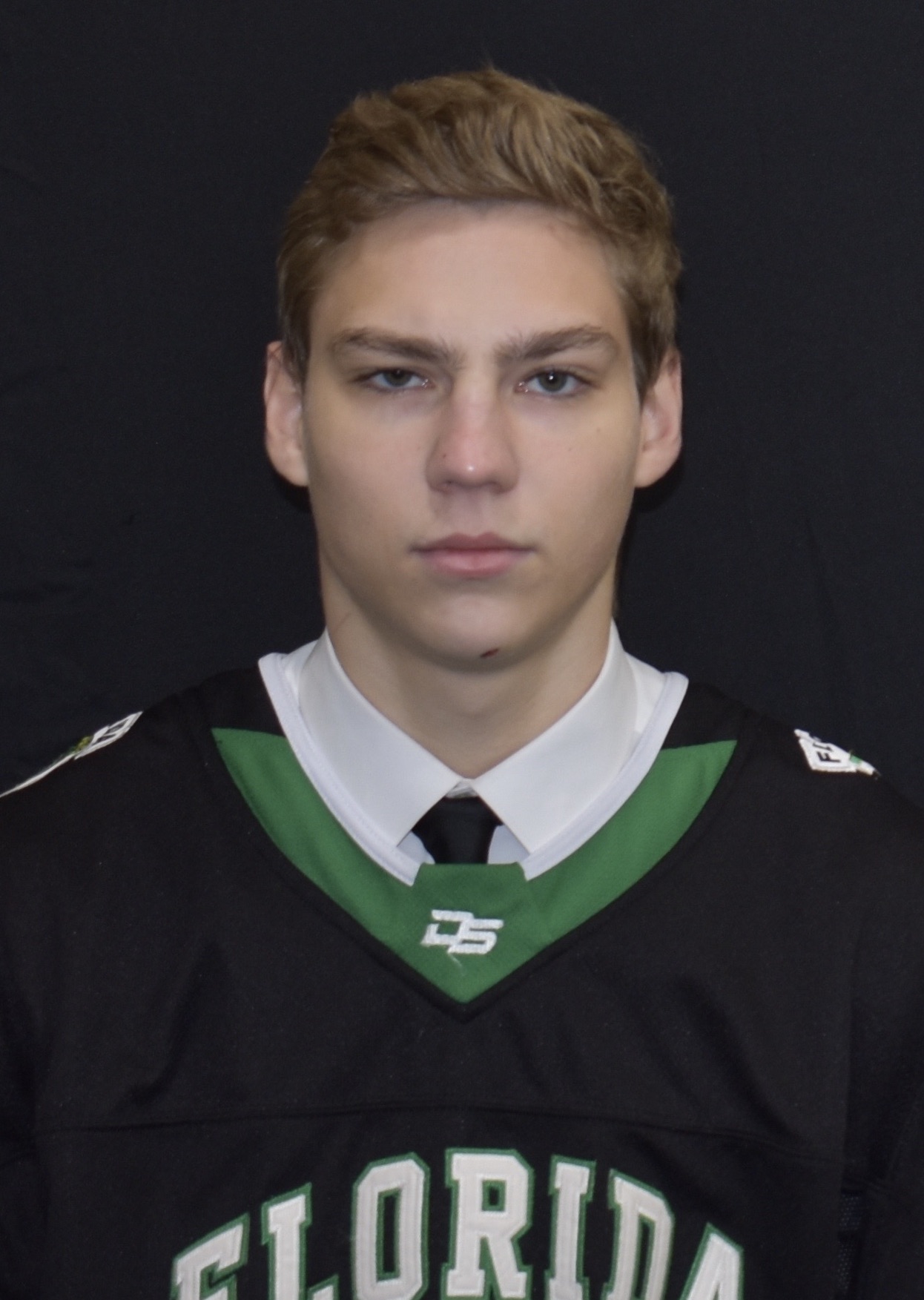 Forward: Demeed Podrezov, Florida Eels
Podrezov picked up two goals and added four assists as he moved into the top 20 of Premier scoring with 6-9-17 totals through eight games.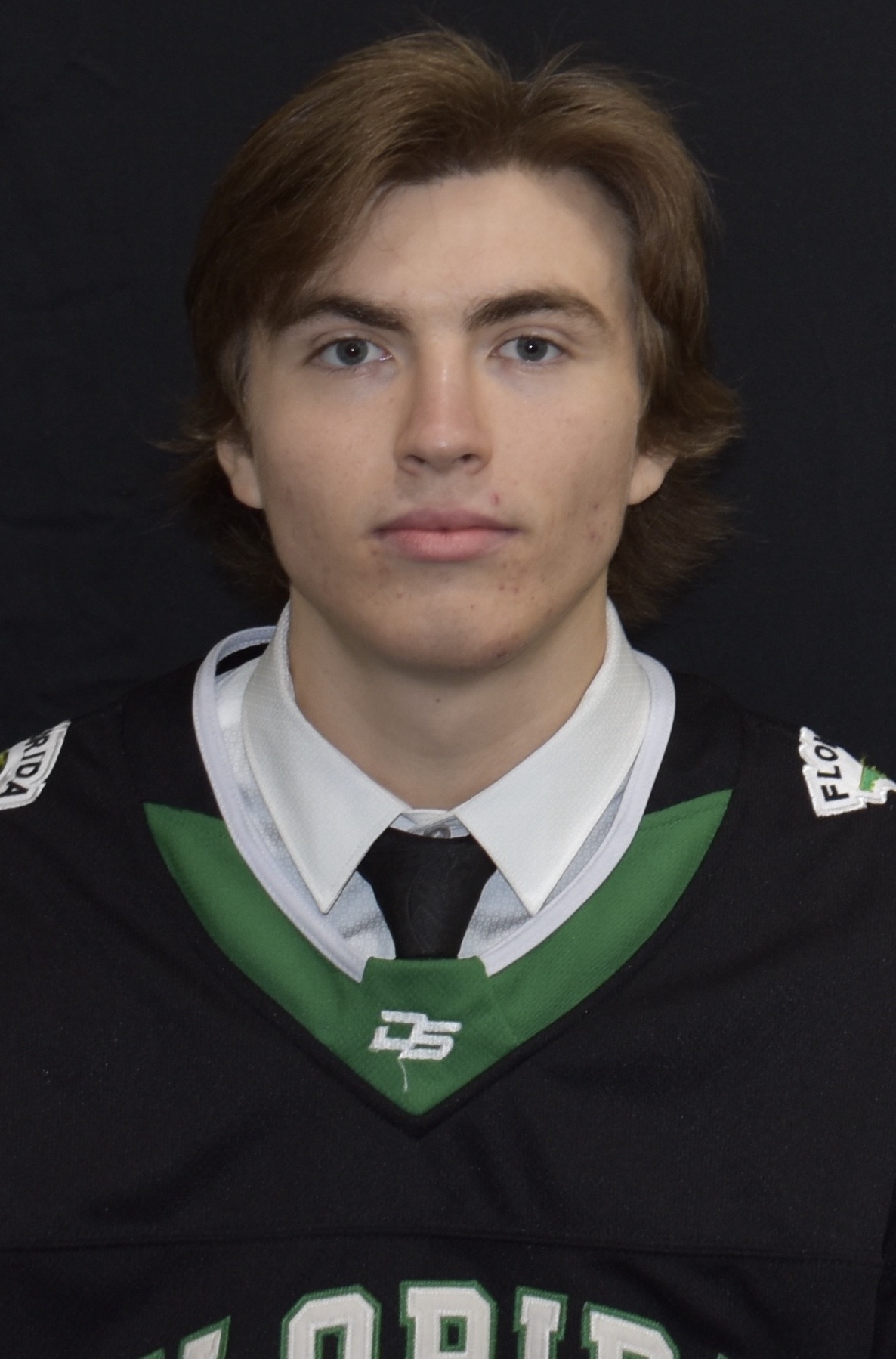 Defense: Cade Swygert, Florida Eels
Swygert posted a goal and two assists and averaged more than 30 minutes of ice time against the Colonials in a split weekend.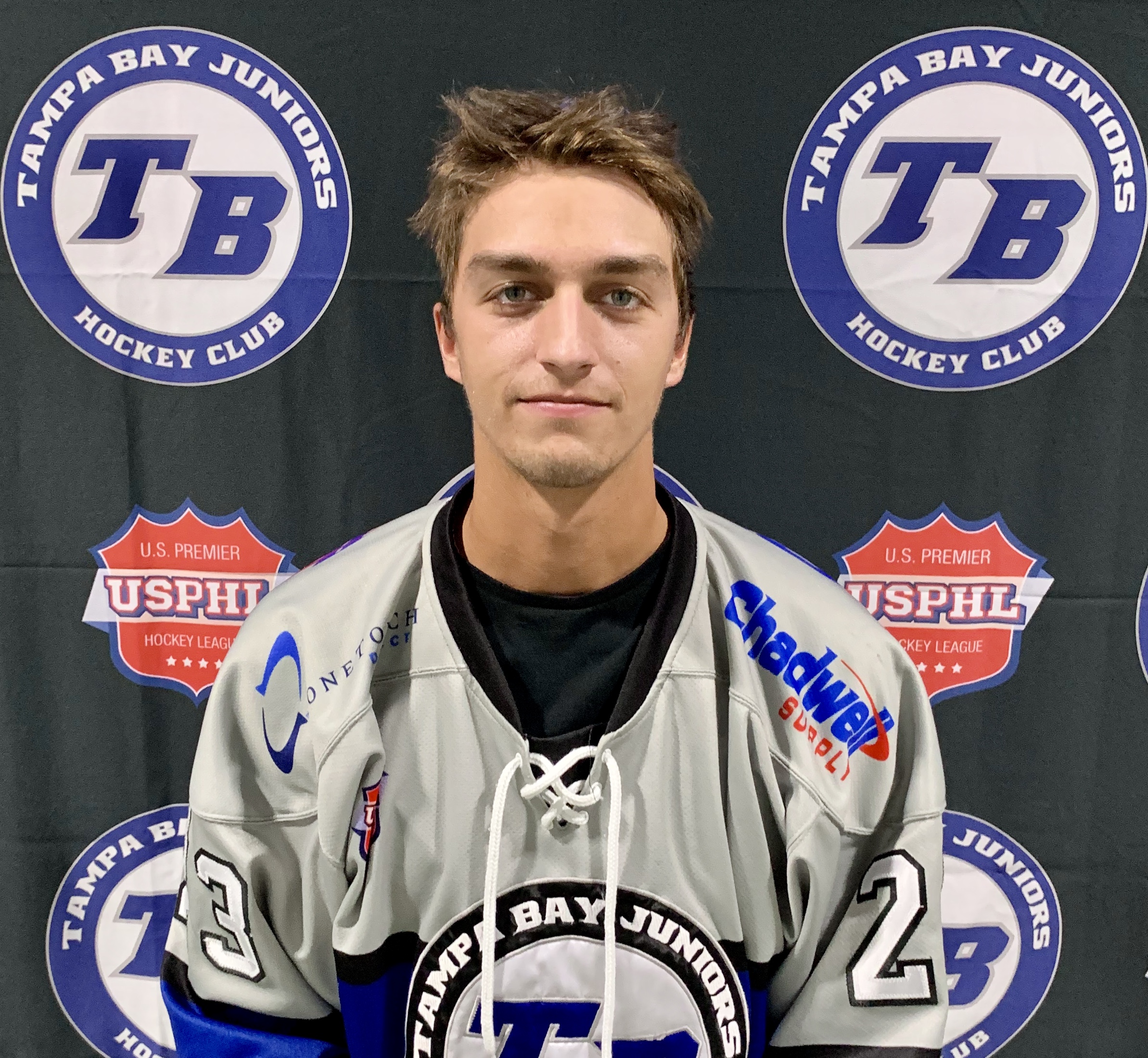 Goaltender: Cade Kujawski, Tampa Bay Juniors
Repeat winner Kujawski faced 51 shots and stopped 47 of those, giving him two victories to add to his current 6-0 record.
Southeast Division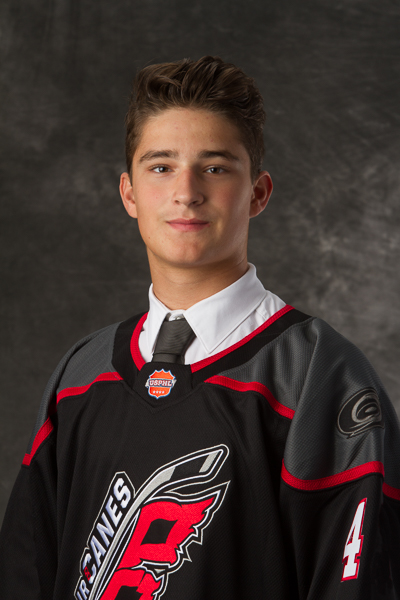 Forward: Daniel Nau, Carolina Jr. Hurricanes
It may be a whole new season, but Nau is still the time for Carolina! He had three goals and four assists to help sweep Potomac. "Daniel plays in all situations and has played well all season long."
Defense: Nolan Cavanagh, Hampton Roads Whalers
Scored two goals in the 5-1 win against Richmond, and was strong defensively, playing in all situations as Hampton got the sweep.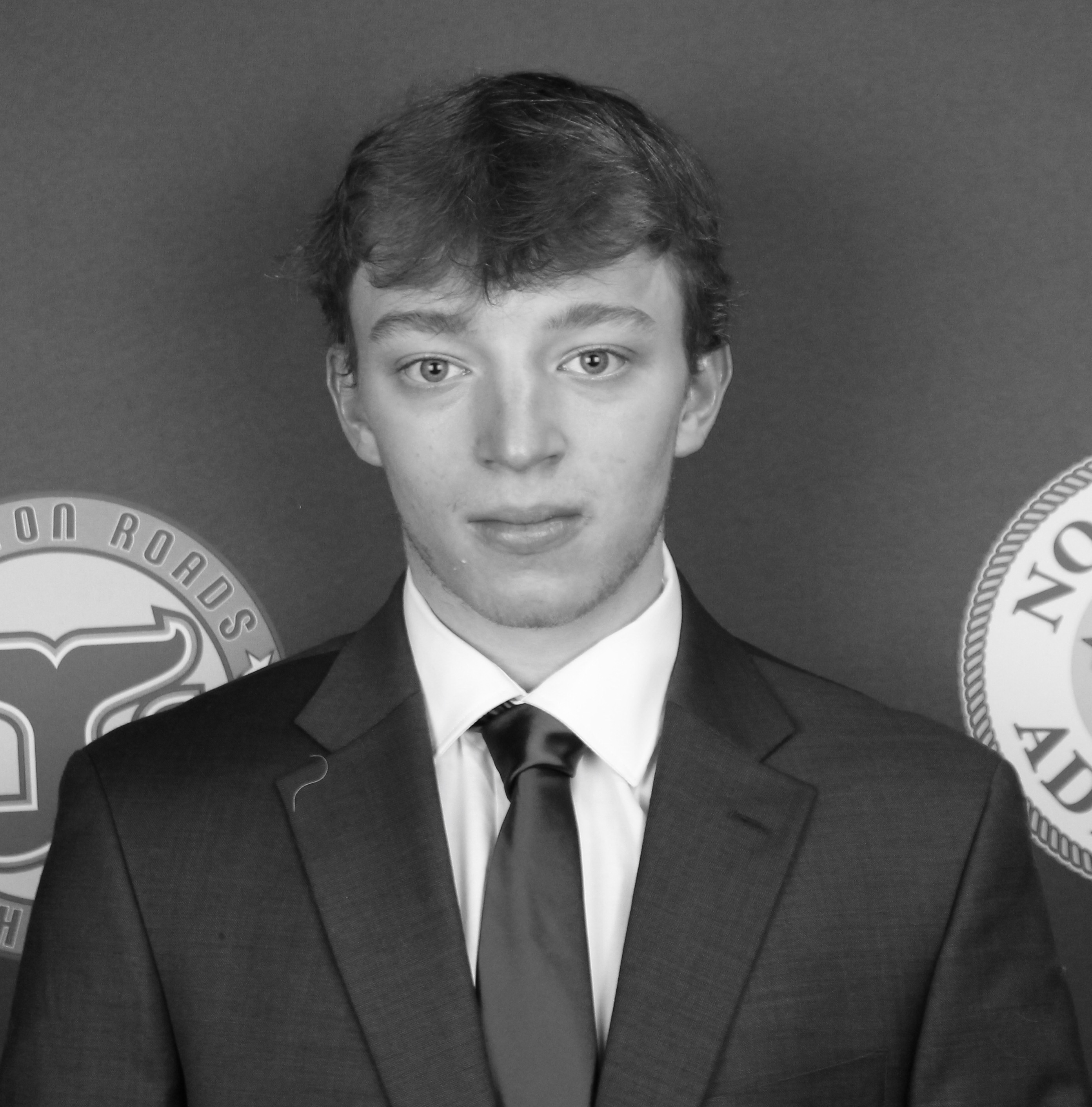 Goaltender: Justin Smith, Hampton Roads Whalers
Smith turned away 37 of 38 shots in the 5-1 victory against Richmond to help construct the sweep of the Generals' rival.