Great Lakes Division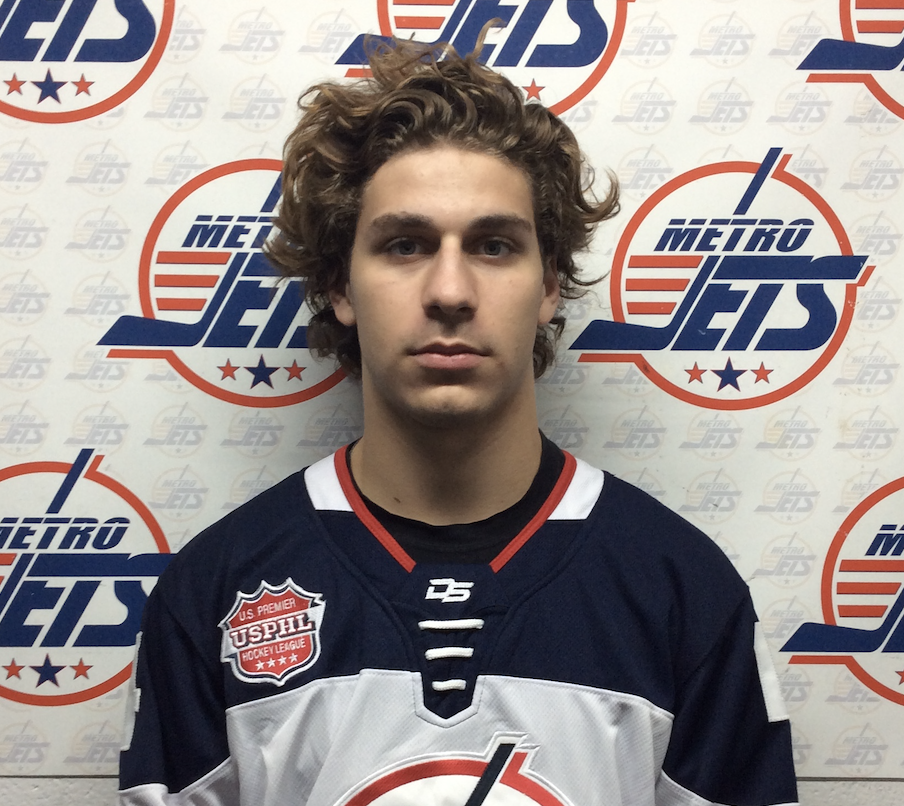 Forward: Cristian Adragna, Metro Jets
The '01 from Rochester Hills, Mich., put in the game-winning goal and added an assist in the Jets' 3-2 win over Pittsburgh in a battle of two Great Lakes leaders, and he was also a team-leading +3 in the game. Adragna now has a 3-6-9 line in 12 games.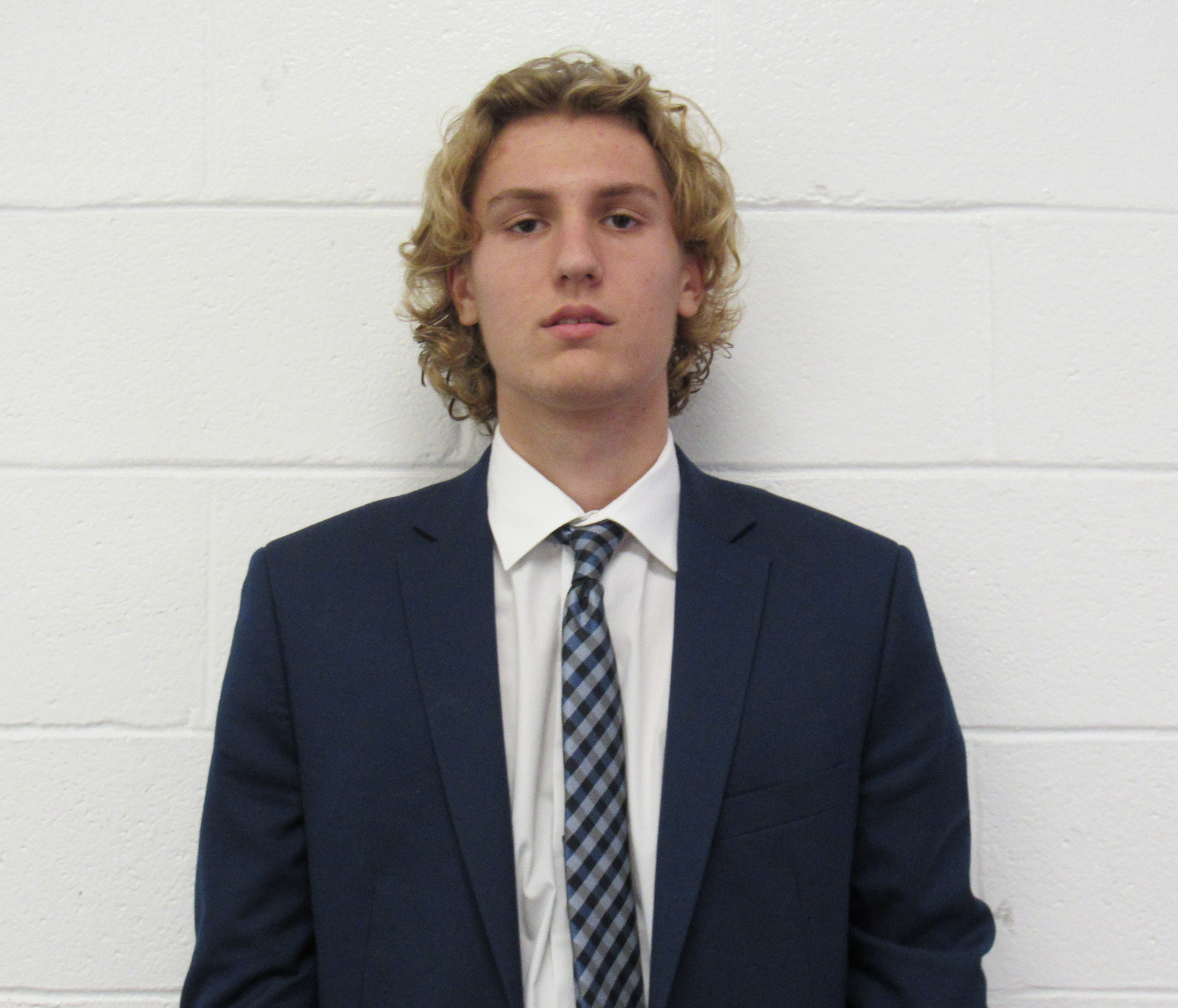 Defense: Brian Odstrchel, Pittsburgh Vengeance
Odstrchel ('01/Norwood, Mass.) is a second-year USPHL Premier veteran and he's shown it with the Vengeance. He had two assists in the team's 4-3 close defeat to the Metro Jets, and he was a +2 one day earlier in the 3-2 loss. He led in shorthanded time that game as well and the Jets were unable to find paydirt while a man up.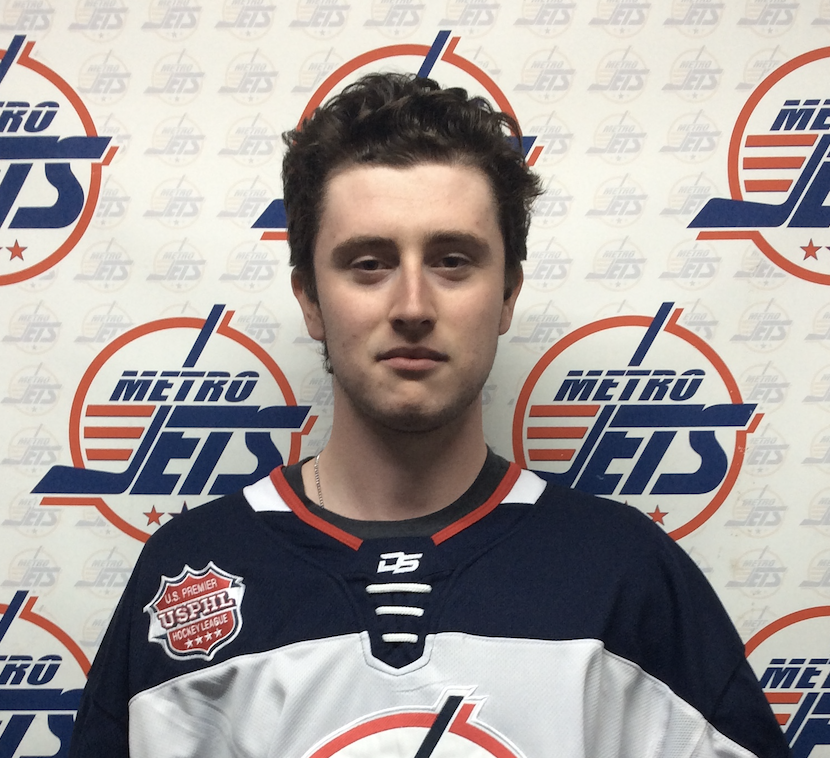 Goaltender: Will Augustine, Metro Jets
Augustine ('01/Livonia, Mich.) improved to 6-0 on the season when he defeated Pittsburgh on Sunday, 3-2, stopping 30 of 32 shots faced. He has not given up more than three goals in any game this year.
Midwest East Division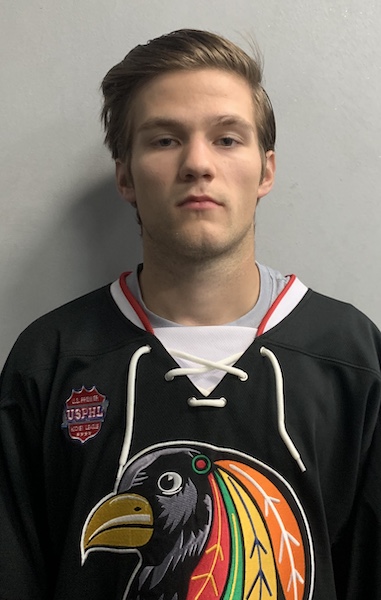 Forward: Shane Dotto, Midwest Blackbirds
Dotto ('00/Munster, Ind.) is a third-year USPHL Premier player, but is in his first year with the Blackbirds. His impact has been instant for the Blackbirds, as he's scored 10-6-16 in five games, including three goals and one assist on the weekend in two wins against Great Lakes Division opponent the Metro Hockey Club (MHC).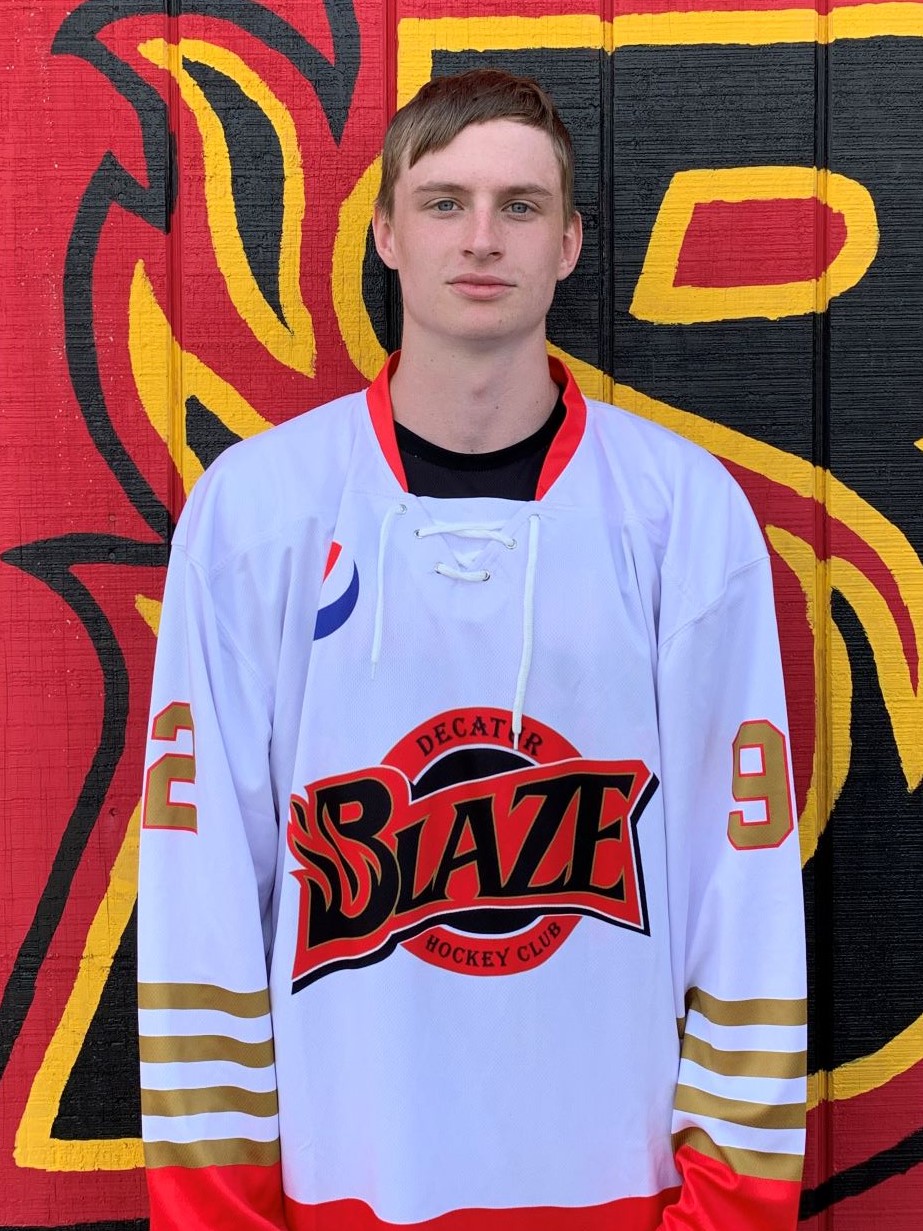 Defense: Cody Wilson, Decatur Blaze
Wilson ('00/St. Louis, Mo.) is in his fourth non-consecutive season with the Blaze, going back to 2016-17. He is the ice time leader for his team, averaging a staggering 28:19 per game, and offensively, he chipped in a goal and three assists to help his team to the weekend sweep of Motor City Hockey Club. With that, he doubled his points total for the season to 2-6-8 in 11 games.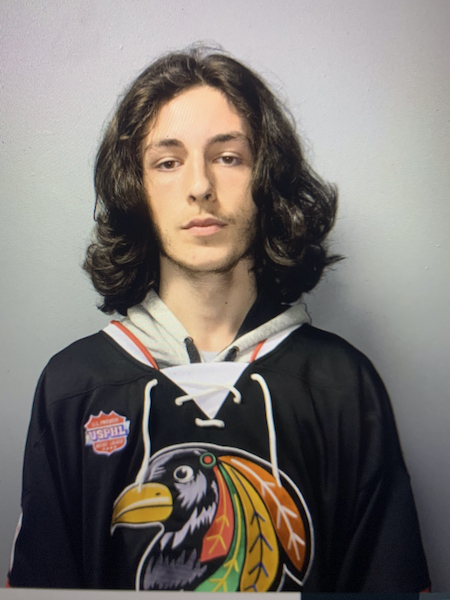 Goaltender: Dylan Thomas, Midwest Blackbirds
The 2003-born native of Portland, Ore., knocked away 51 of 52 shots against the Metro Hockey Club for his first junior victory. In his last two games, he's stopped 65 of 67 shots for a .970 save percentage in November action.
Midwest West Division
Forward: Cole Creger, Wisconsin Rapids Riverkings
Third-year Riverking and second-year captain Creger ('00/Lafayette, Colo.) posted three goals and five assists in the two-game sweep at Rochester over the weekend. He now has 26 points in 14 games and 117 points in 94 games these past three seasons.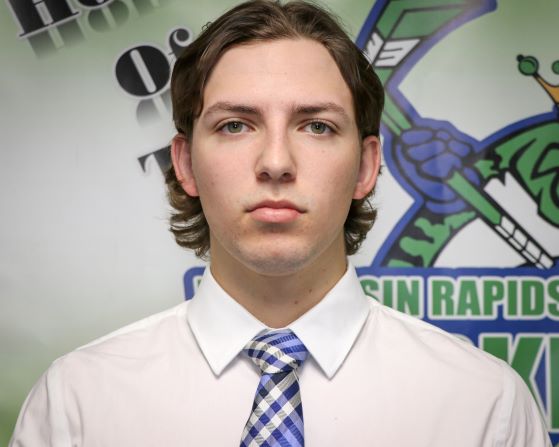 Defense: Jordan Stear, Wisconsin Rapids Riverkings
Stear ('01/Frisco, Texas) posted a goal and four assists against Rochester, while also playing key minutes and blocking five shots. The returning USPHL Premier Midwest All-star has 17 points in 14 games and 104 points in 102 career games.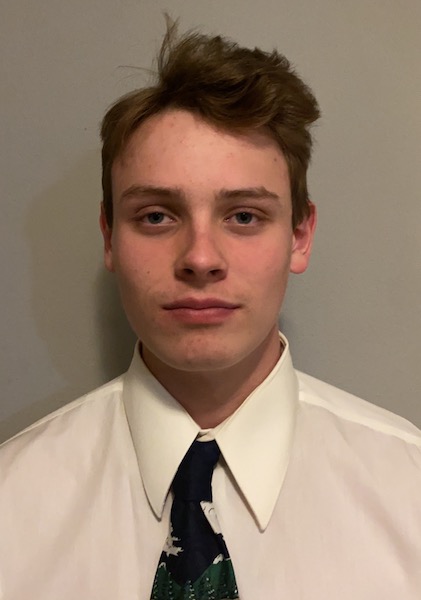 Goaltender: Noah Shuck, Minnesota Mullets
Shuck ('02/Aurora, Minn.) stopped 33 of 35 shots against the Steele County Blades, as he improved to 3-0 on the season with a .920 save percentage. He has not allowed more than three goals in any of his appearances yet.