Southeast Division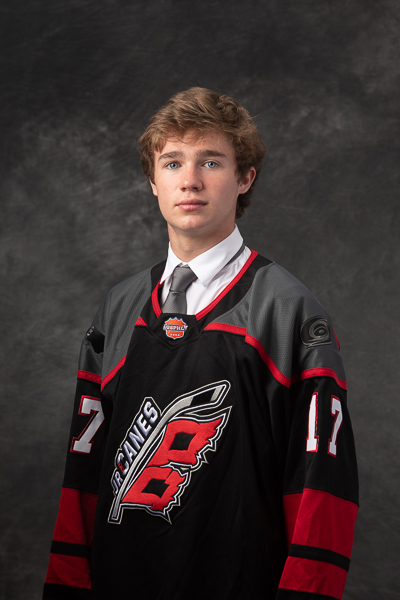 Forward: Stephen Mushenko, Carolina Jr. Hurricanes
A dependable offensive presence even before the Jr. Canes' trip to Charleston, Mushenko ('01/Monson, Mass.) absolutely blasted out of a cannon and launched himself up the Jr. Canes' scoring leaderboard with a 10-point weekend. In the three-game sweep, he had a perfectly even 5-5-10 line, including a pair of 2-2-4 games. He also had a power play, a shorthanded and a game-winning goal, all in separate games.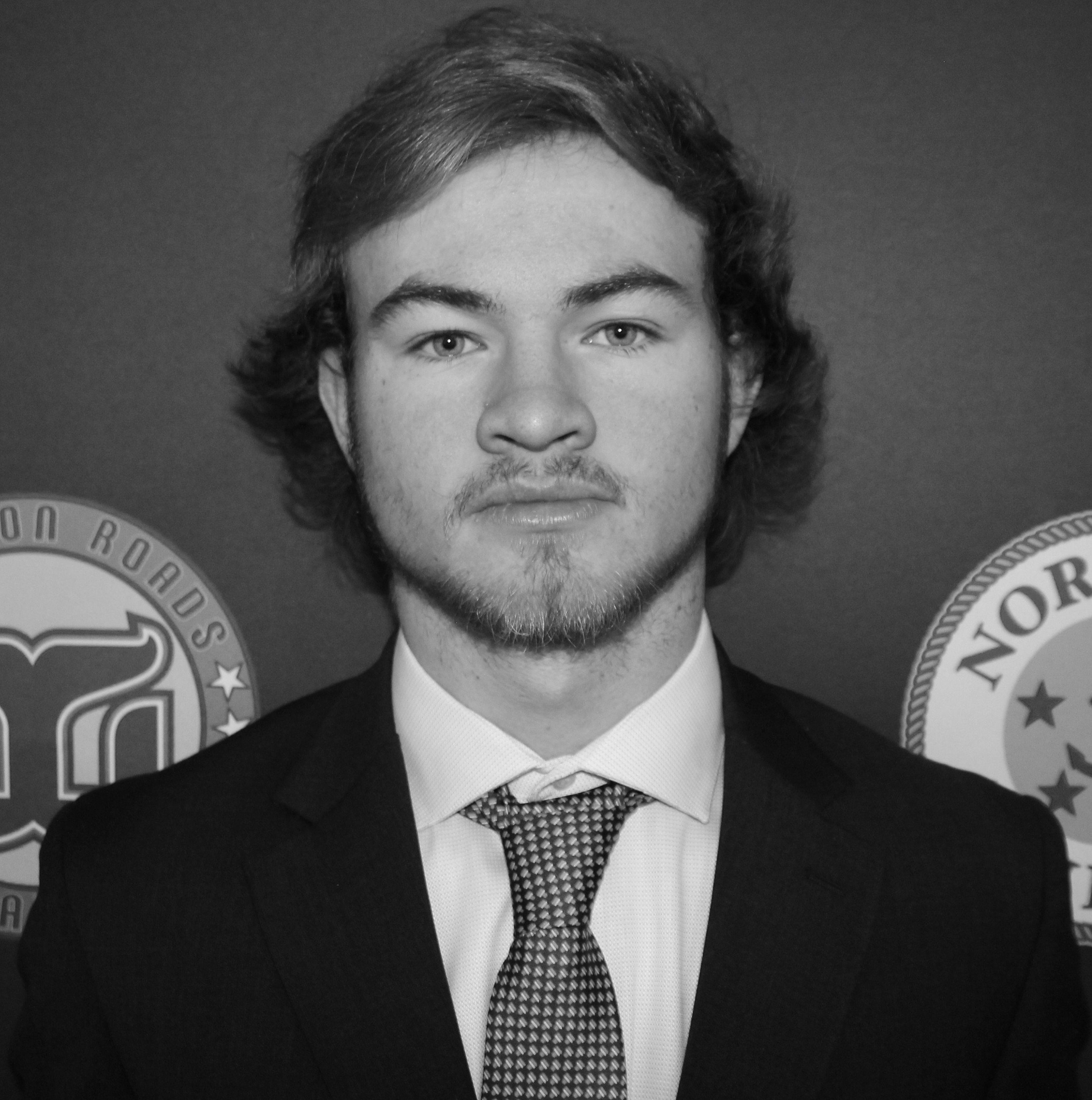 Defense: Austin Gipson, Hampton Roads Whalers
Gipson ('02/Colorado Springs, Colo.) is a recent arrival to the Whalers and has made his presence known right away. He led the team in ice time in the sweep against Potomac (29:40) and helped keep his opponents to just 37 total shots on goal for the weekend. He also added a 2-2-4 line over the weekend, including two power play goals.
Goaltender: Hogan Nelson, Richmond Generals
Another new USPHL arrival, Nelson ('01/Providence, R.I.) was put right in net for both of the Generals' games against the rival Charlotte Rush, stopping 54 of 58 shots, including 25 of 28 in his USPHL debut on Nov. 15, a 5-3 win.
Florida Division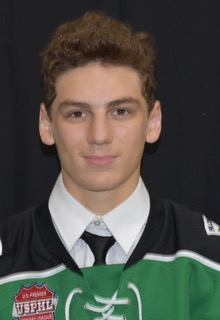 Forward: Anthony Zebley, Florida Eels
Zebley ('04/Estero, Fla.) picked up four goals and one assist in a pair of overtime losses to undefeated Tampa, including the first goal to get the Eels on the board in Game 1. A former USPHL 16U player, Zebley has racked up a 9-11-20 line in 13 games.
Defense: Tyler Cullen, Tampa Bay Juniors
Cullen ('03/Land O'Lakes, Fla.) was not once but twice the overtime hero for the Juniors, popping in a pair of OT game-winners against the Eels to maintain the Juniors' absolutely staggering 12-0 start on the year.
Goaltender: Jarrod Wolfert, Florida Jr. Blades
Wolfert ('00/Arizona) got the call to take on the Atlanta Mad Hatters, and with 32 saves on 35 shots, he helped his team pick up the win. Wolfert has been in net for both of the Jr. Blades wins on the season.