Florida Division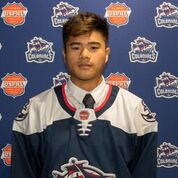 Forward: Marco Pineda, Charleston Colonials
Pineda ('02/Charleston) collected three goals for the Colonials running his total to seven points in seven games fore the Elite squad. The highlight of the event for Pineda came in the final game as he sank both the tying and game winning goals for the Colonials in a 3-2 win against the Potomac Patriots.
Defense: Hunter Morgan, Charleston Colonials
Morgan ('02/Summerville, S.C.) appeared in the four games, turning in more than 20-minutes of ice time in both games against the Potomac Patriots. He totaled a goal and three assists in the contests and fired the game winning goal in the first game against Potomac.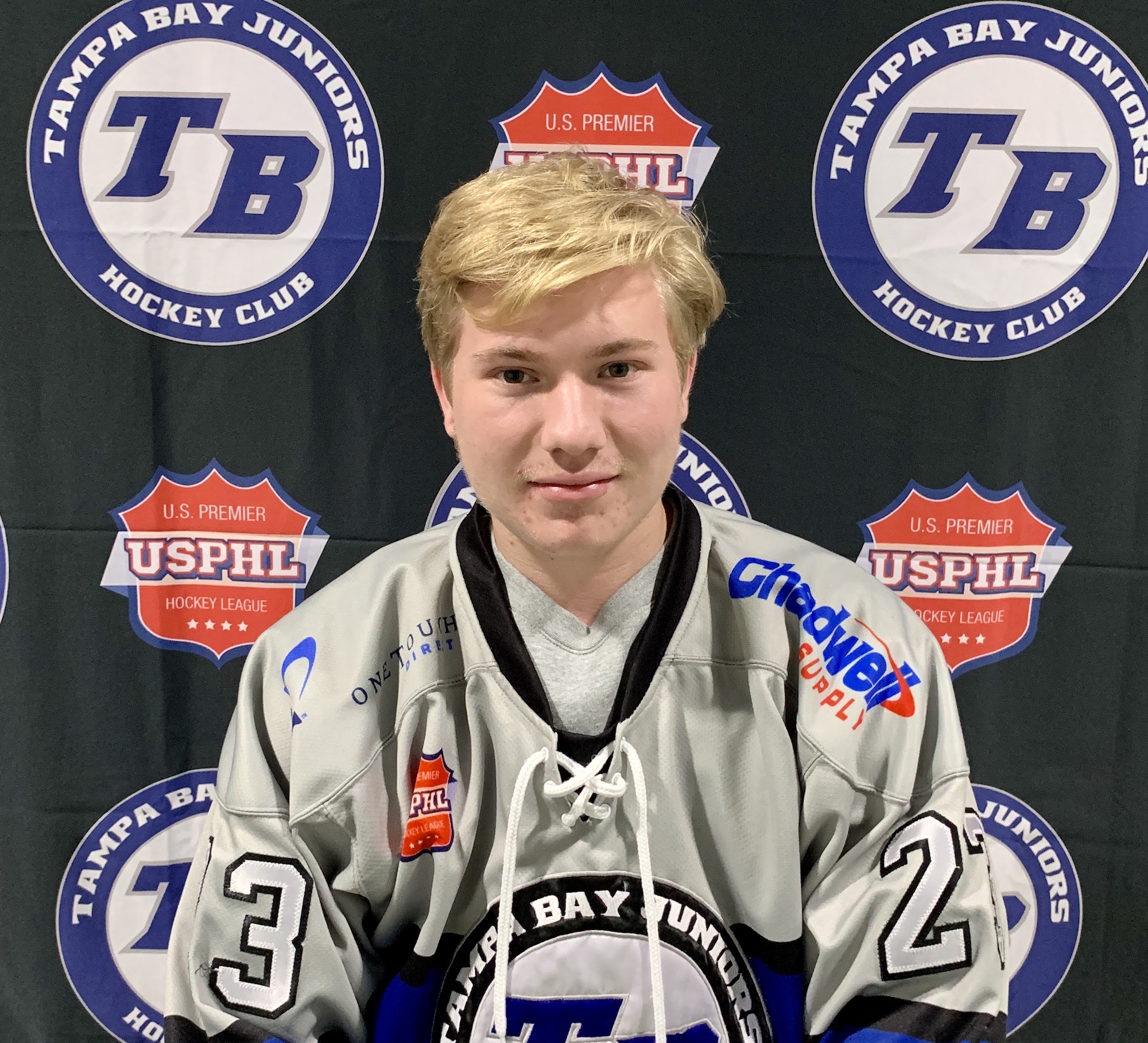 Goalie: Evan Spinella, Tampa Bay Juniors
Spinella ('03/Long Island, N.Y.) turned in a dazzling performance for the Juniors in its Showcase game against the Carolina Junior Hurricanes, turning aside 21 of 22 shots and backstopping a 5-1 win to get the Juniors off to a winning start in Estero.
Southeast Division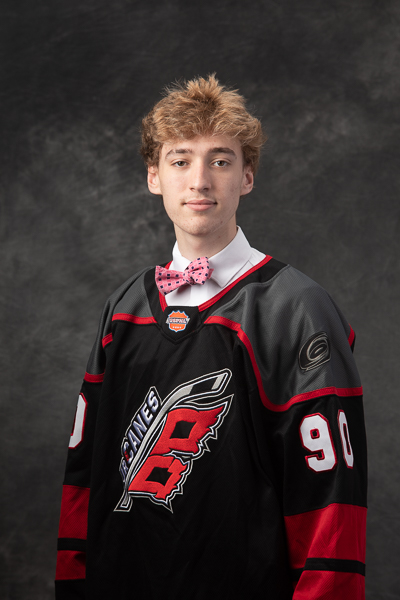 Forward: Ethan Chapman, Carolina Jr. Hurricanes
Chapman ('02/Wake Forest, N.C.) continues to be one of the most productive players in the last two years of the USPHL Elite. This year, he has 29 points in 21 games, with six of those (3-3-6) coming in the four games at the USPHL Florida Showcase. For his career, he has 1.27 points per game in the Elite - and he has an assist in his single Premier game played this year as well for a 1.00 PPG average in that league as well.

Defense: Alex Svoboda, Richmond Generals
Svoboda ('03/Fort Myers, Fla.) was outstanding for the 4-0 Generals at the USPHL Florida Showcase, as he helped keep the opposition to just four total goals and also helped his team to a pair of shutout wins. Offensively, he earned two goals and two assists in Florida.
Goaltender: Hogan Nelson, Richmond Generals
A big commonality for the two Generals' shutouts was the man in net. The '01 out of Providence, R.I., stopped all 33 shots he saw from two teams as he personally went 2-0 at the Florida Showcase. Nelson maintains a 5-0 record and a .958 save percentage since joining the Generals in November.