Florida Division
Forwards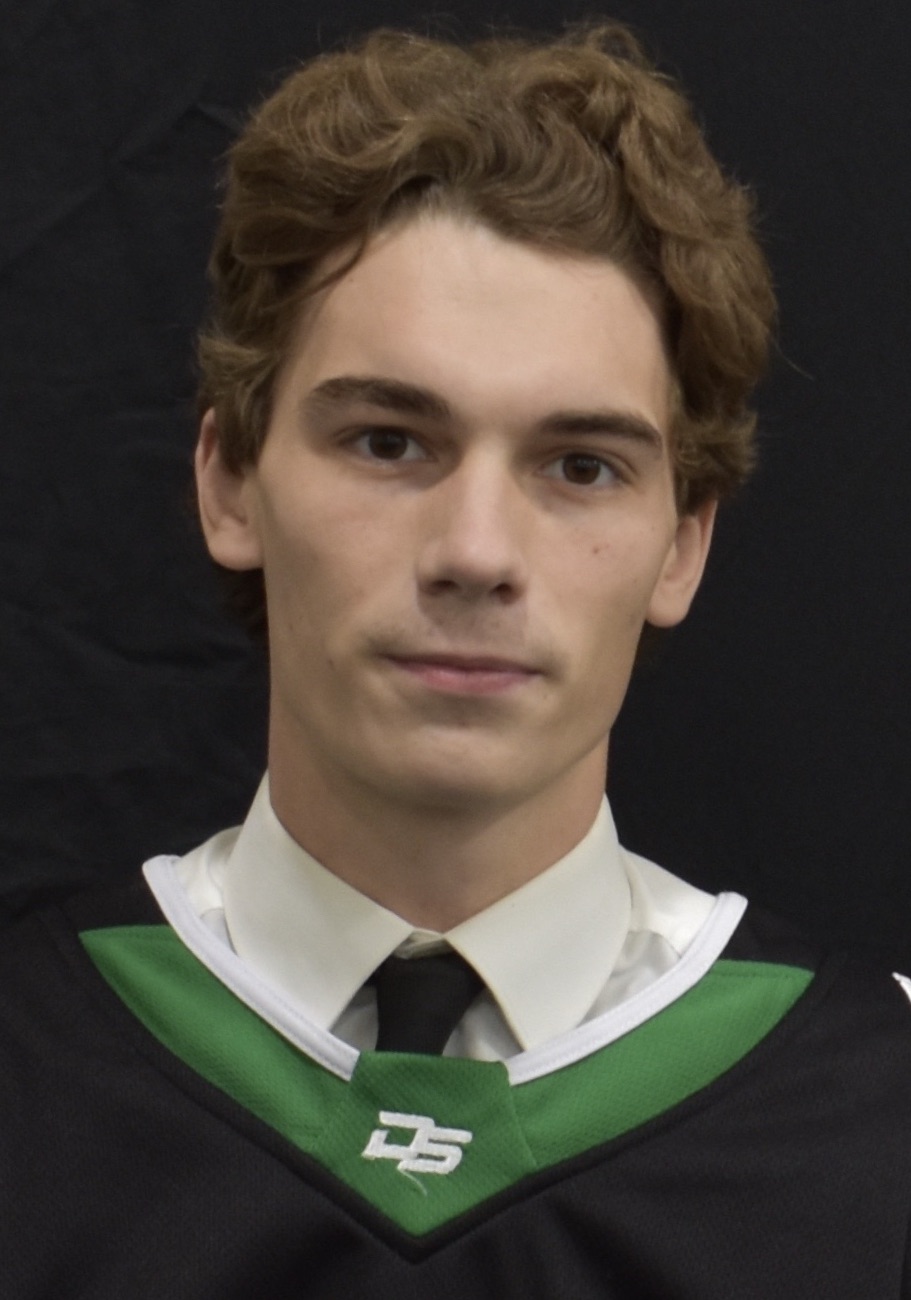 T.J. Zebley, Florida Eels
A seven-goal, four-assist month for Zebley ('00/Philadelphia, Penn.) helped the Eels stay in their battle with the Tampa Bay Juniors for top spot in the Florida Division. In one of the key head-to-head battles with the Juniors on Dec. 6, Zebley chipped in two goals and an assist. Two of his goals were game-winners and two others came with his team playing shorthanded at the time.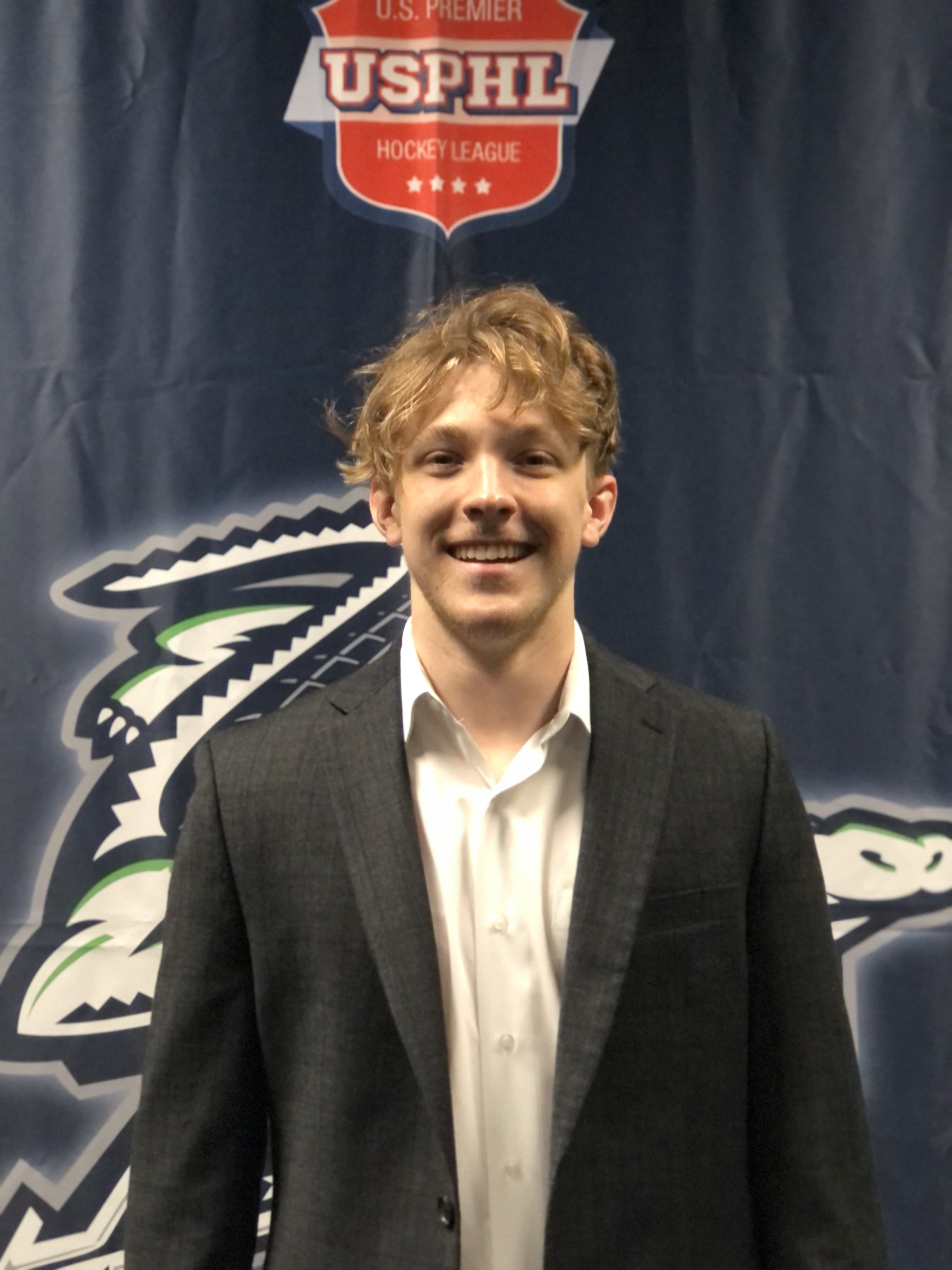 Parker Williams, Florida Jr. Blades
Williams ('01/West Bloomfield, Mich.) collected five goals and a couple assists for the Blades in December, highlighted by a three-goal game against Atlanta Mad Hatters on Dec. 6, including the game-winner. That game came in his second game with the Blades, having joined the team just the previous day. Williams will play a key role in the Blades hunt for a playoff position in the season's second half.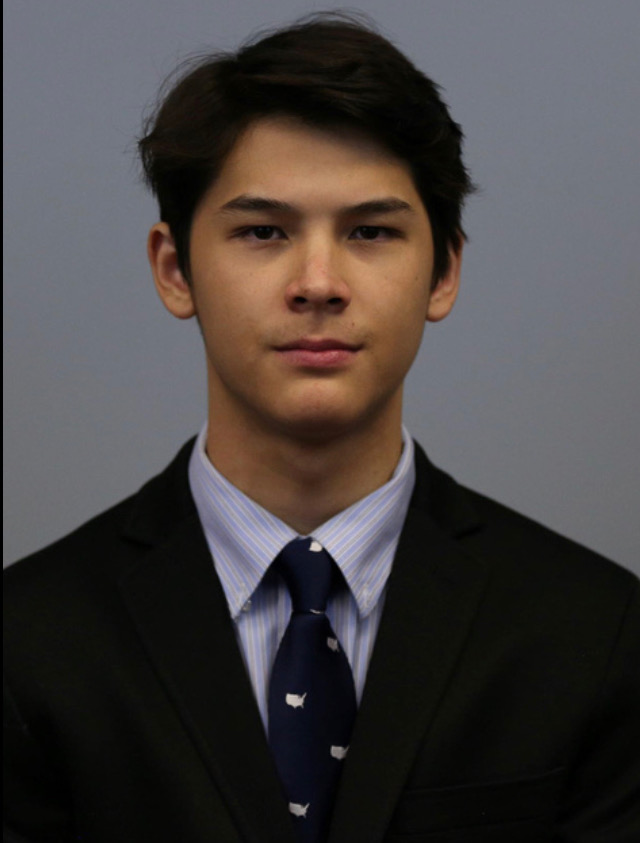 Aaron Hamel, Charleston Colonials
Hamel ('01/Okemos, Mich.) also collected seven points with five goals in December, including two points in each of the team's final three games before the Christmas Break. Hamel's biggest contribution comes at the dots where he has a faceoff winning percentage of 62%. Against the Rush on Dec. 13, Hamel raised his expertise to 90 percent.
Defensemen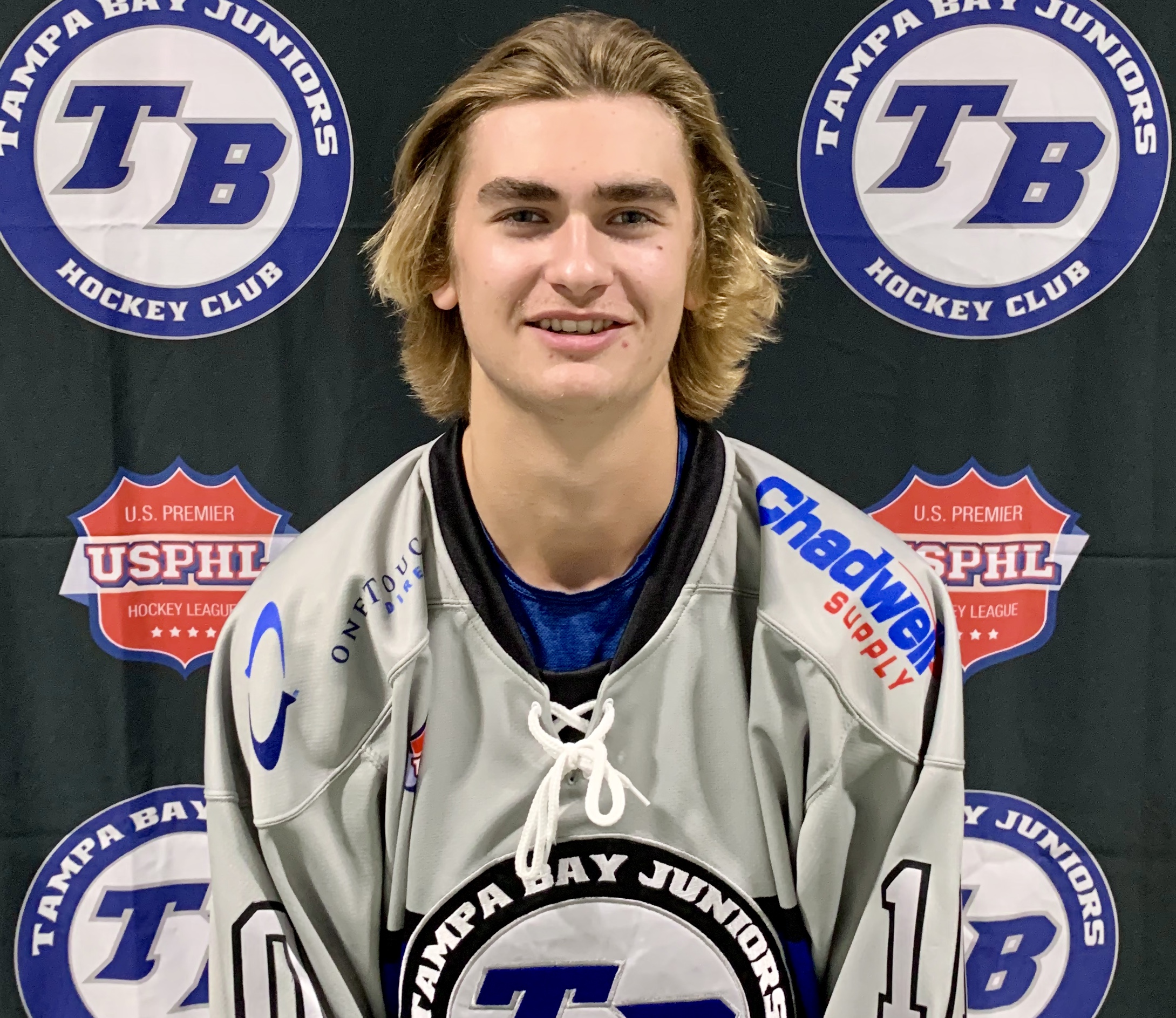 Jack Anderson, Tampa Bay Juniors
On the score sheet Anderson ('02/Wayzata, Minn.) notched a goal and three assists. Off the sheet he amassed 25 takeaways. On Dec. 20, the Juniors played two games to wrap up the pre-Christmas portion of its schedule. Anderson scored a goal, fired nine shots, blocked five other shots and put up a +4 for the day.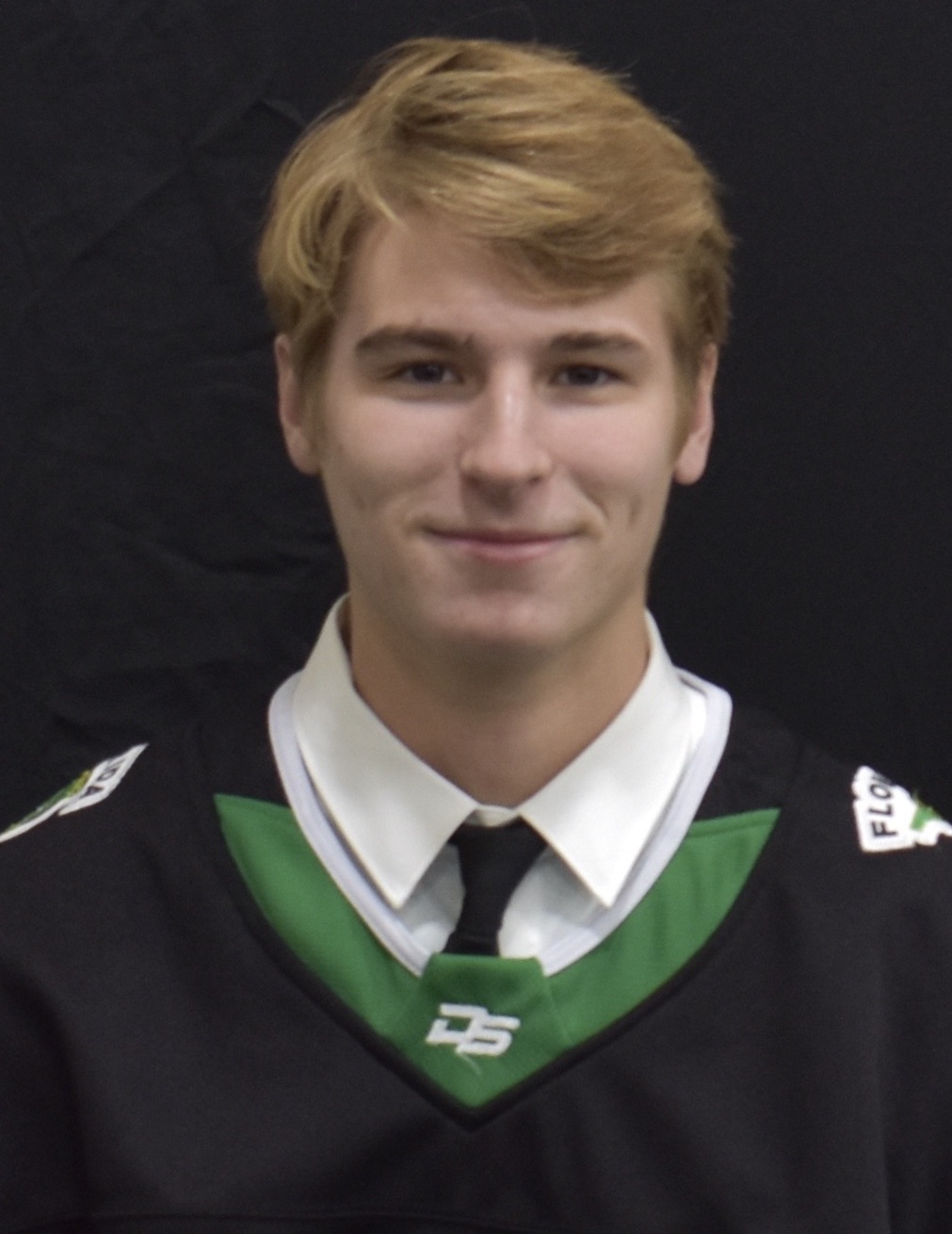 Gage McNeish, Florida Eels
McNeish ('01/Summerville, S.C.) collected a goal and three assists for the Eels in December and made his presence felt in his own end with 34 takeaways. He averaged over 21 minutes of ice time and saw that ratcheted up to nearly 24 minutes with 27 shifts in a key game against the Tampa Bay Juniors.
Goaltender
Liam O'Gwen, Florida Eels
O'Gwen ('02/Basking Ridge, N.J.) picked up four wins for the Eels in December and faced 260 shots in the month, turning aside all but 18 for a Goals Against Average of 2.51 and a .931 Save Percentage. On Dec. 18 O'Gwen kicked out 38 of 39 against the Generals in a 4-1 win and he added 42 of 44 against the Mad Hatters earlier in the month.
Southeast Division
Forwards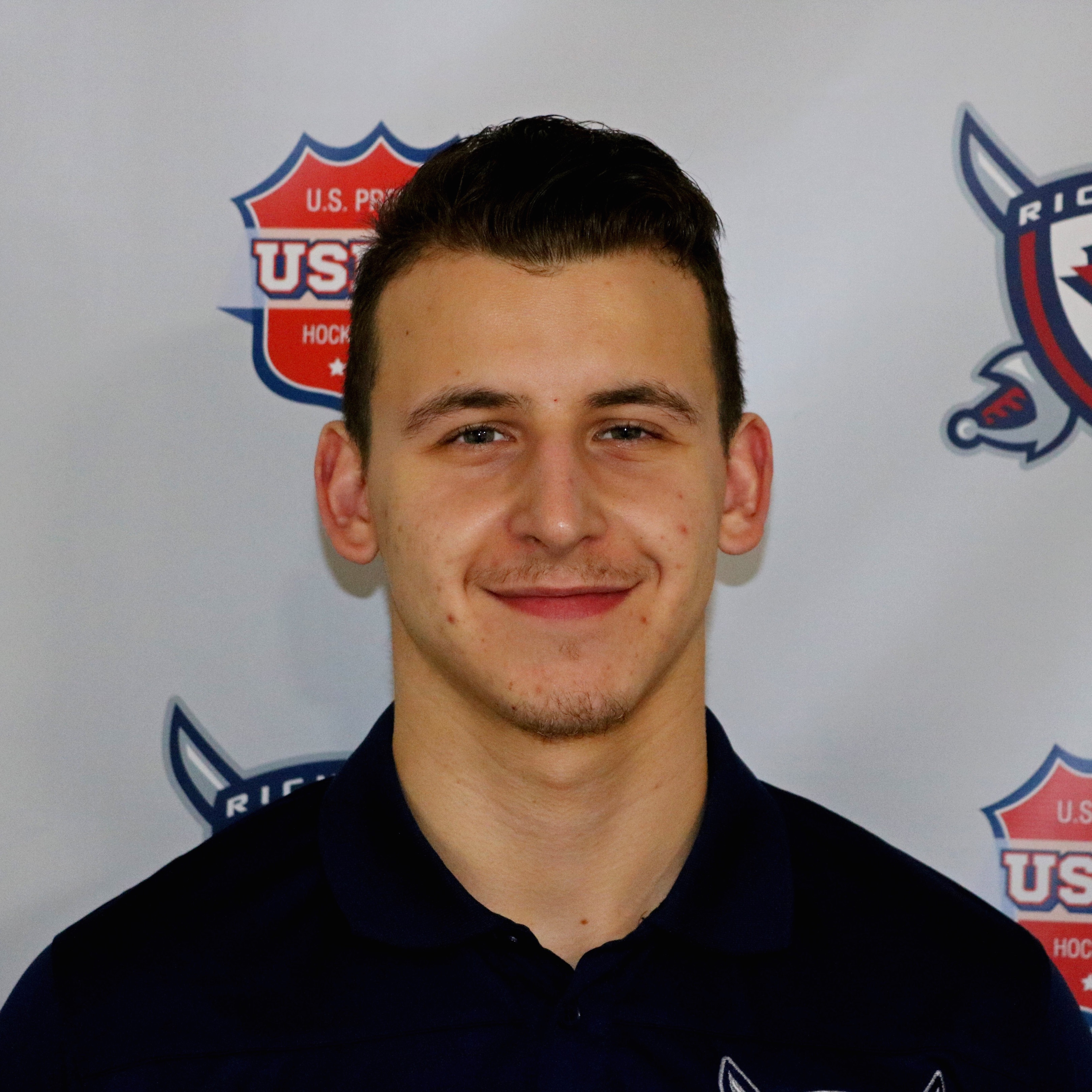 Nathan Solis, Richmond Generals
Solis exploded for 22 points in 15 games for the Gens in December, highlighted on Dec. 14 with a four-goal match against the Potomac Patriots. Solis also played a key role in a big weekend against Hampton Roads Whalers Dec. 6-7, counting two goals, including a game-winner and six assists in the two-game set.
Josh Weber, Richmond Generals
Another Generals' player with a big weekend, Weber counted 11 goals and seven assists in a short month, highlighted with a hat trick against the rival Hampton Roads Whalers on Dec. 7. Of the 11 goals, two were game winners in victories against the Whalers Rush (Dec. 7) and the Patriots (Dec. 14).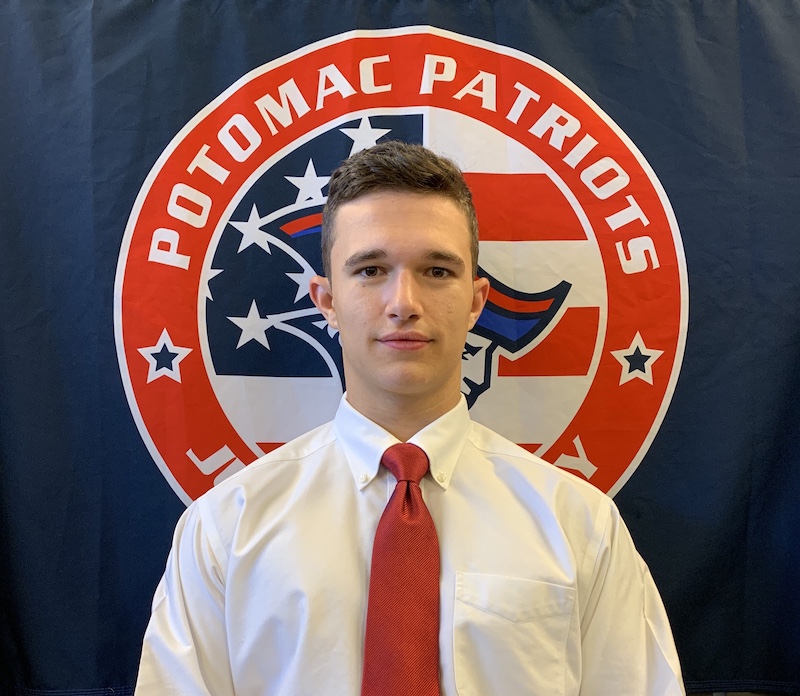 Michael Kramer, Potomac Patriots
Kramer enjoyed a breakout month with the Patriots, highlighted by a hat-trick and four points against the Hampton Roads Whalers on Dec. 13 on his way to a four-goal and nine point month. One of the three against the Whalers was the game winner and Kramer vaulted himself to second on the team in scoring with 14 points heading into the Christmas Break.
Defensemen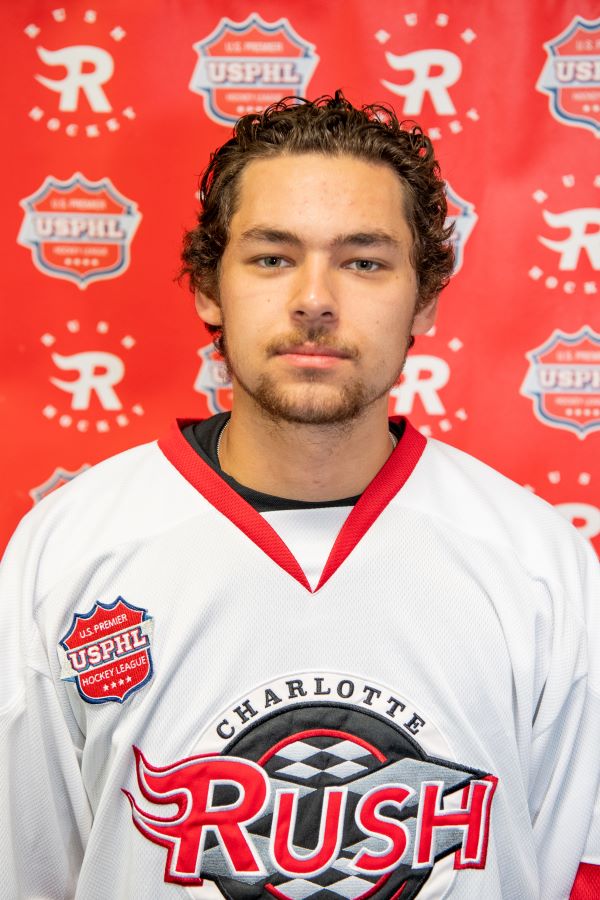 Alex Davis (Charlotte Rush)
The 12-point month (1g, 11a) was highlighted on Dec. 13 with his goal and four assists against the Charleston Colonials. Davis went to the Christmas Break with 30 points. The defenseman has been as reliable as they come averaging just over 22-minutes per game of ice time

Zach Correia, Richmond Generals
Correia wrapped up a big month with the Generals scoring four goals and setting up nine others. Among his biggest games was a two-goal, one assist effort against the Whalers Dec. 5 and a three assist match against the Generals, Dec. 15. In that two-goal game against the Whalers, Correia played a season high 25:10 on the blue line, wrapping up with six shots, all on the powerplay and a couple blocked shots.
Goaltender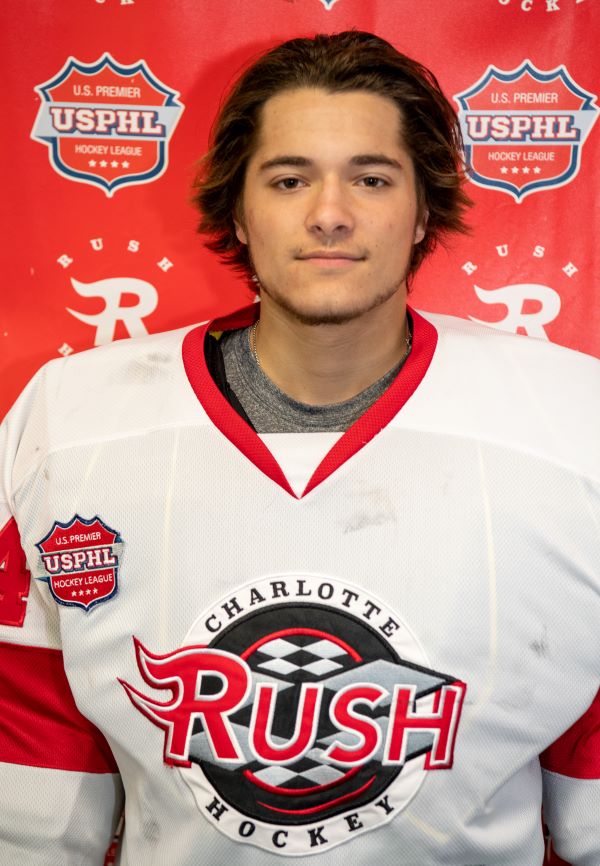 David Battisti, Charlotte Rush
It's hard to be more perfect than the month Battisti had. He started seven games in goal for the Rush and won all of them, turning aside 140 of 149 shots for a 1.36 goals against average, a save percentage of .940 and a couple shutouts. Not only is Battisti the last line of defense, he is frequently the generator of the offense, completing an average of 10 passes per game.