Florida Division
Forward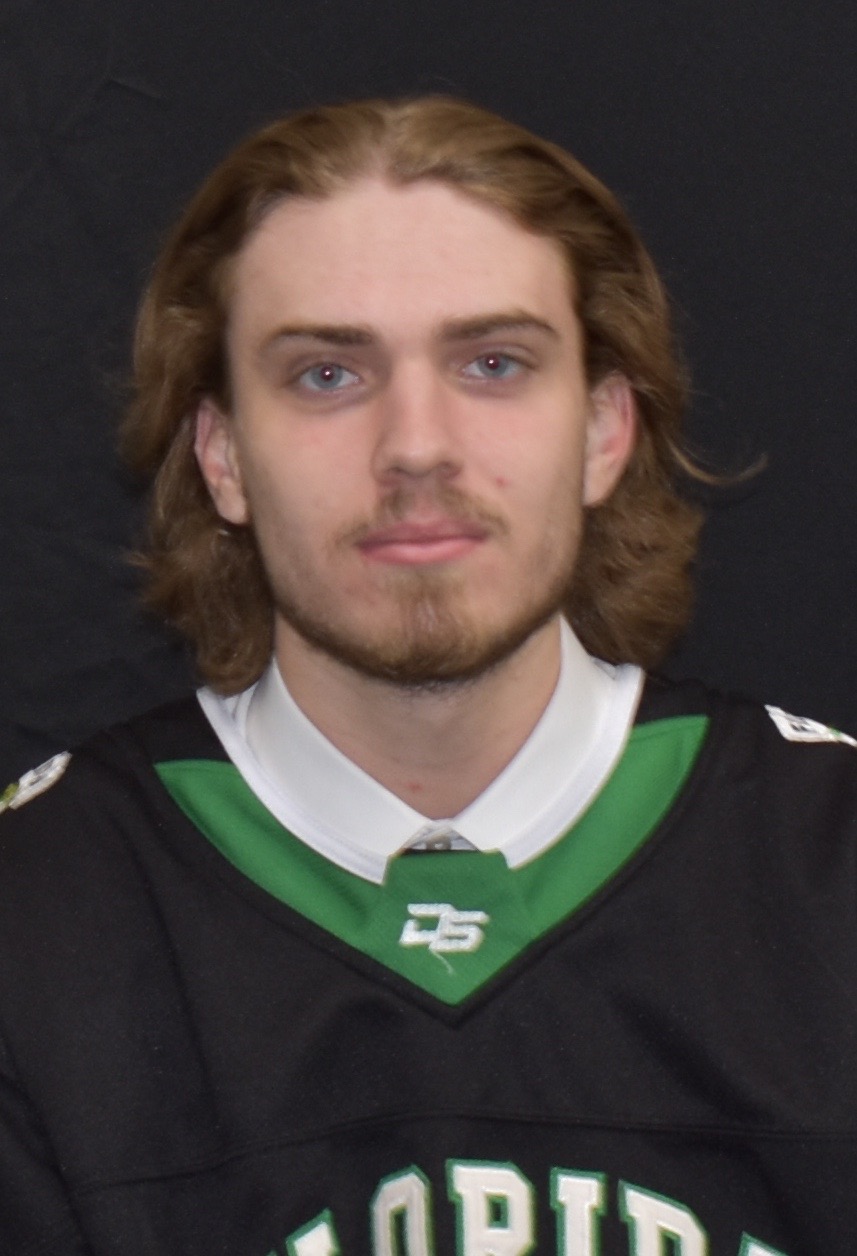 Jake Court, Florida Eels
Court ('00/Fort Myers, Fla.) played a pair of 'Hub' games against northern competition and helped the Eels to back-to-back 5-1 wins, contributing a pair of goals against the New York Aviators and two set ups against the Twin City Thunder.
Defense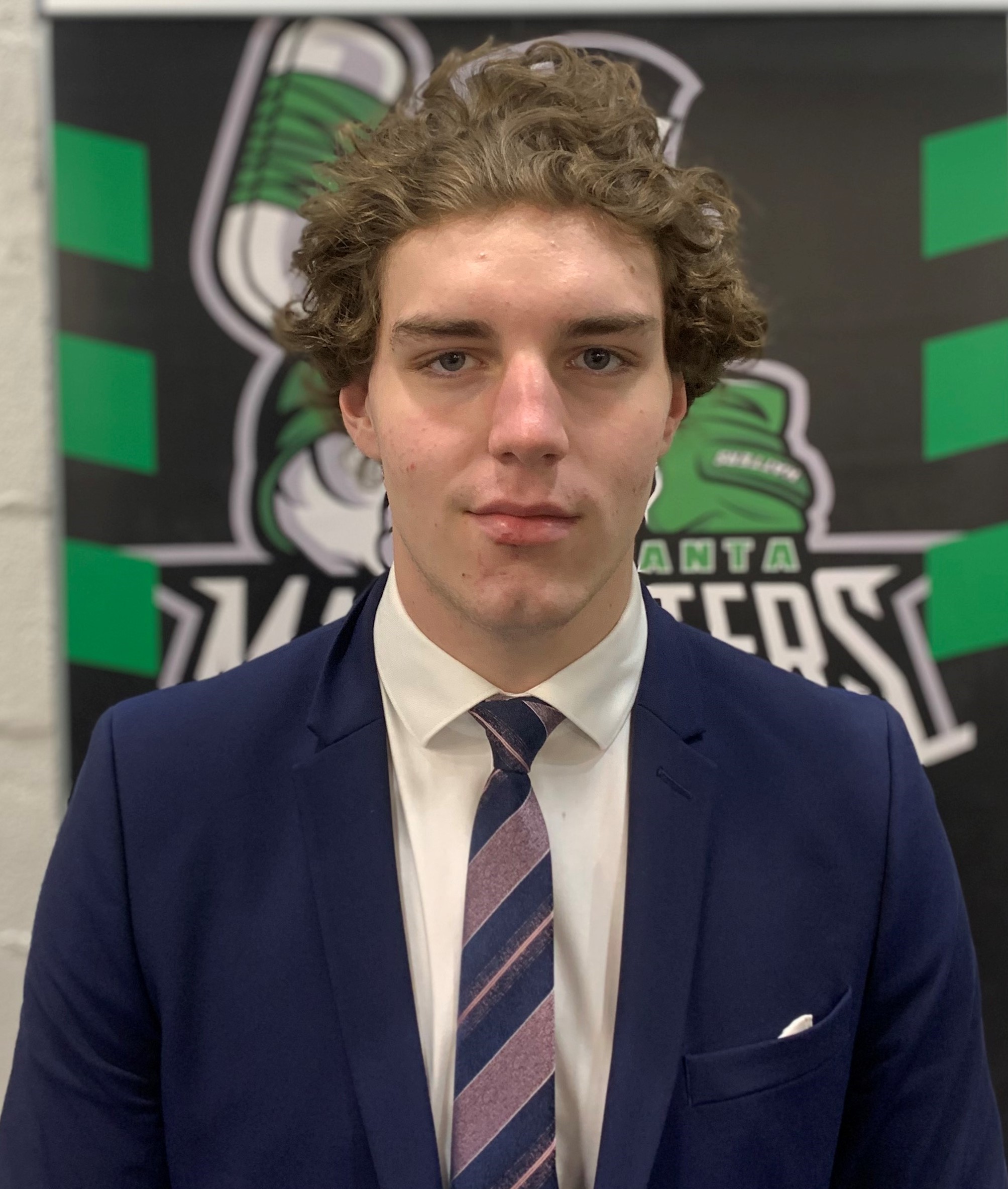 Travis Bohnet, Atlanta Mad Hatters
Bohnet ('02/Calgary, Alta.) kicked off a three-game set with the Florida Junior Blades with the game winning goal and two assists in the opening match on home ice.
Goaltender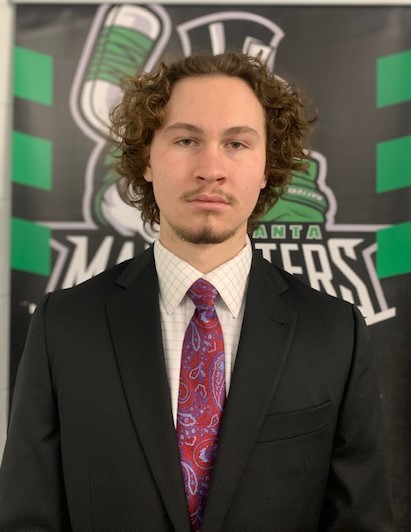 Noah Ping, Atlanta Mad Hatters
Ping ('02/Duluth, Ga.) played in the opening and closing games of an important three-game home set against the Florida Junior Blades on the weekend, collecting a win on Friday night.
Southeast Division
Forward
Sam Martin, Charlotte Rush
Martin ('00/Canton, N.Y. ) helped the Rush to a three-game sweep at Potomac on the weekend, collecting points in all three games and totalling three goals and five assists.
Defense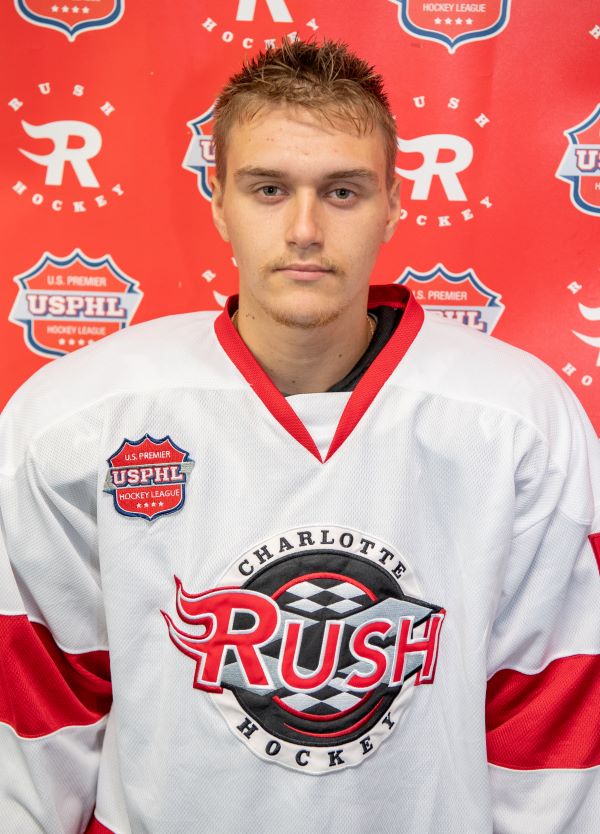 Luke Dobles, Charlotte Rush
Dobbles ('00/Rochester, N.Y.) played the role of quarterback on the blue line for the Rush and collected six assists in a three-game sweep of the Potomac Patriots, spreading it out well with two in each contest.
Goaltender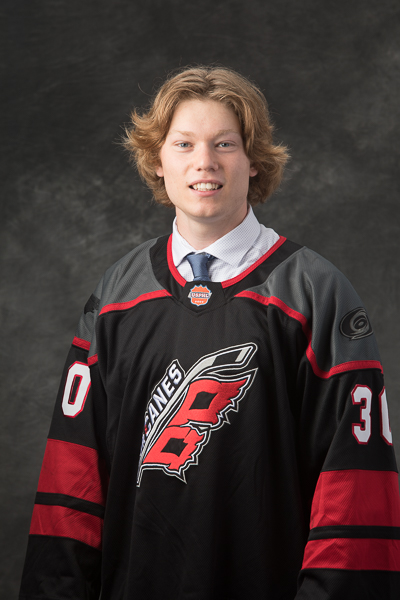 Jack Perna, Carolina Jr. Hurricanes
Perna ('00/Sykesville, Md.) started a pair of games against the Hampton Roads Whalers and collected wins in both for the Canes. In the first contest Friday on home ice, Perna turned aside 44 shots and he wrapped up the weekend kicking out 72 of 78.