New England Division
Forward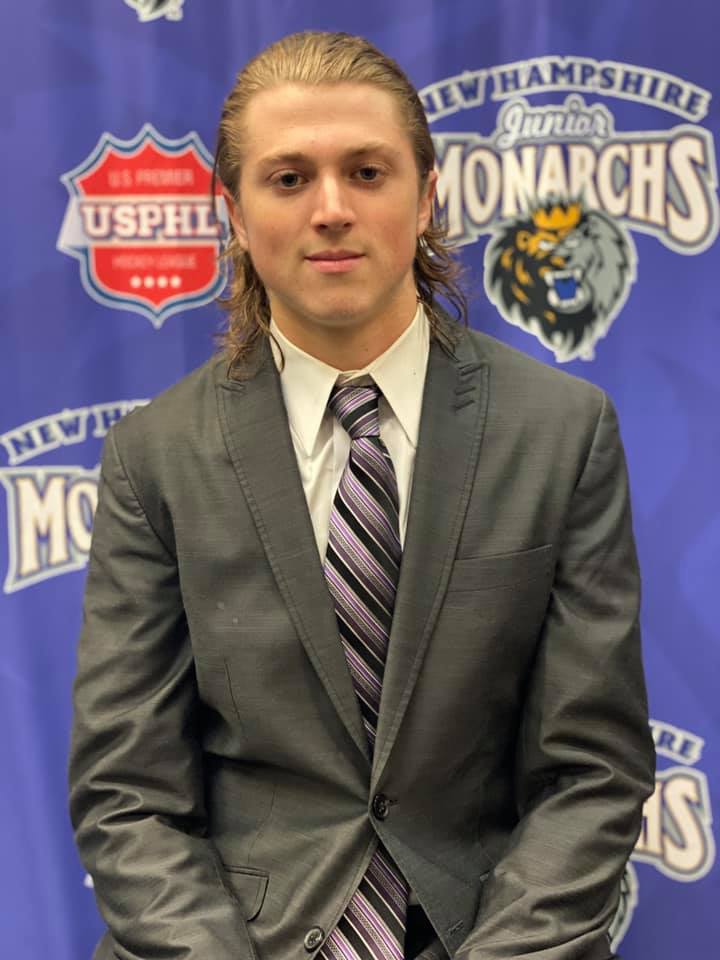 Tanner Hartman, New Hampshire Jr. Monarchs
Hartman ('01/Chicago, Ill.) just continues to tear up the USPHL Premier with lacrosse stats - over the last three games, he's had seven goals and three assists. This included back-to-back hat tricks on Feb. 14 vs. the Jersey Hitmen and Feb. 15 vs. the P.A.L. Jr. Islanders. He now has 22 goals in 27 games.
Defense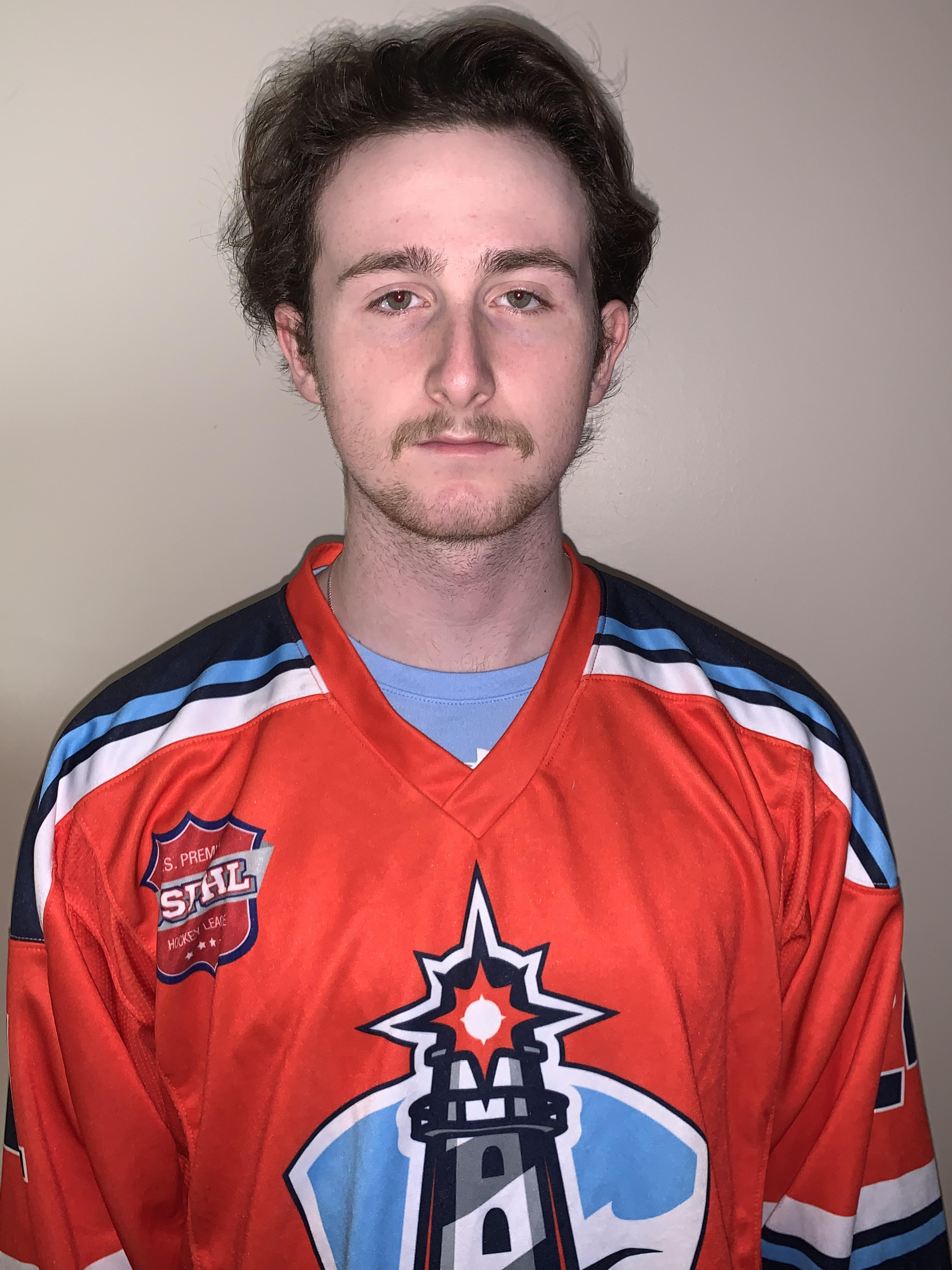 Carter Wisely, Islanders Hockey Club
The '01 Wisely was the all-around defensive leader for the Islanders as they engineered two shutouts and four wins to help them to a current streak of 15-0 as they exited Hub City Tampa winning nearly every game they played there. Wisely led the team in +/- with a +10, tied for the team lead in takeaways (26) and had a goal and three assists for four points in the four games.
Goaltender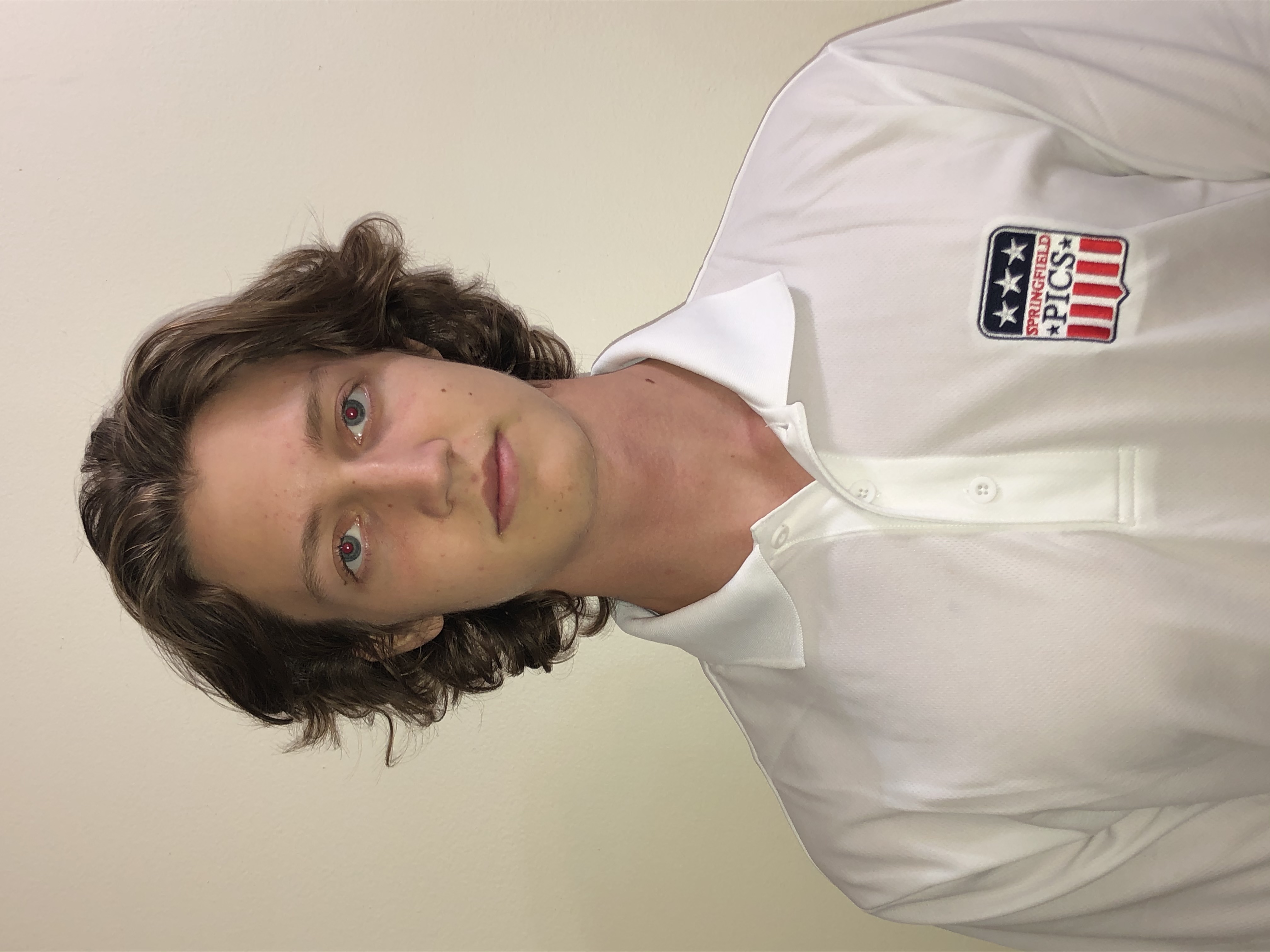 Wyatt Friedlander, Springfield Pics
Friedlander ('01/Lake Placid, N.Y.) was magical for the Pics over the last week, including a 30-save shutout of the Boston Junior Bruins. He also posted a 24-save win against the Boston Advantage. Friedlander improved to 12-2-2 on the season and has helped the Pics to a 4-0 winning streak.
Mid-Atlantic Division
Forward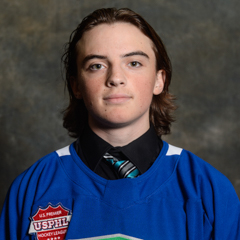 Andrew Martino, Utica Jr. Comets
The second-year Comet and local Utica product, Martino ('02) has been on fire lately to help his team finish on a 4-0 run at Hub City Tampa. He scored three goals and seven assists for 10 points in a busy five games between Feb. 10-18. Martino comes back to Utica on a season-best point streak of 12 in six contests.
Defense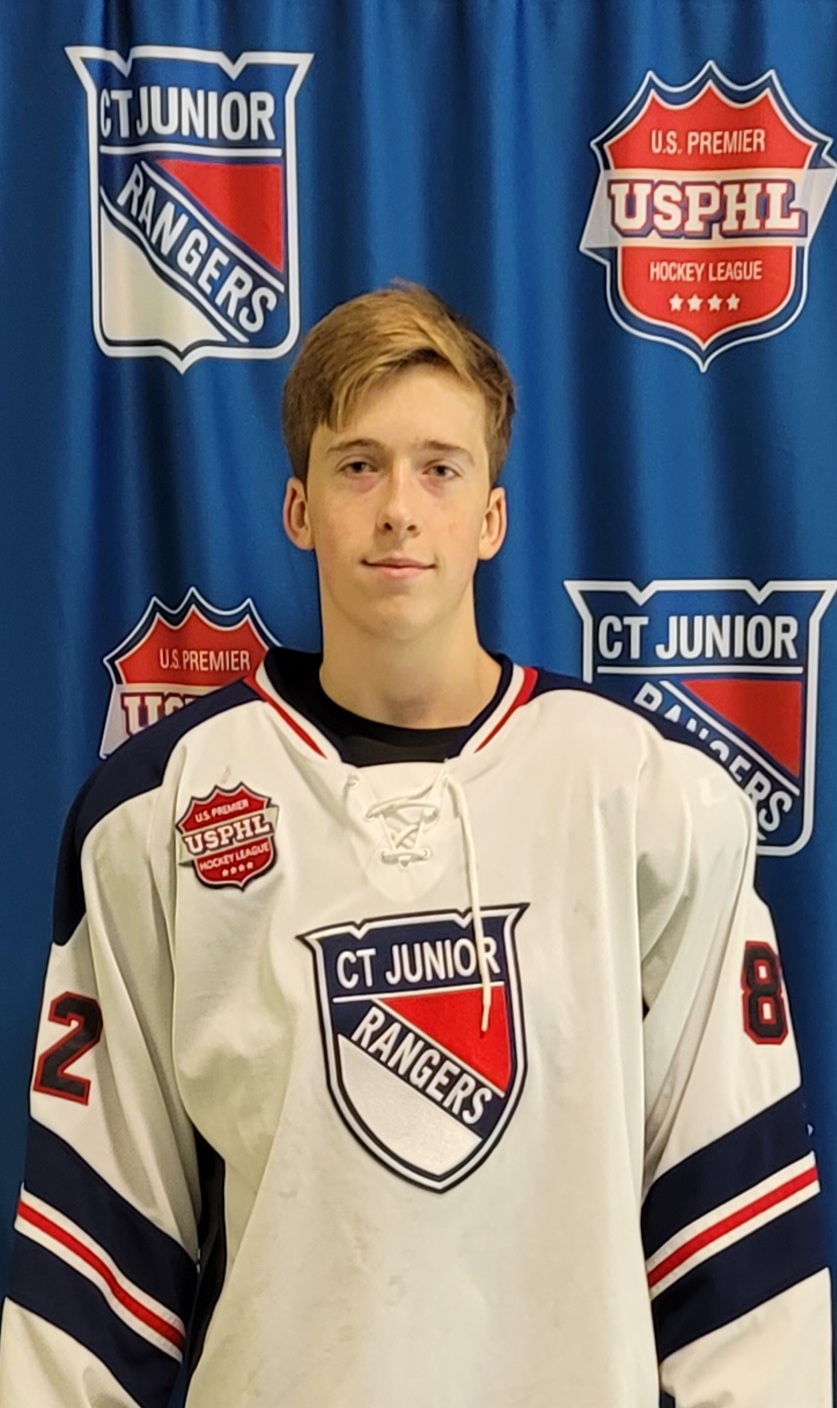 Ryan O'Connell, Connecticut Jr. Rangers
O'Connell ('02/Belle Harbor, N.Y.) tied for the team lead in points with 25 coming out of Hub City Tampa, thanks to a recent stretch of posting 1-4-5 totals in four games, during which he also led his team in +/- with a +7, and he also set the pace for accurate passing with 101 tape-to-tape dishes. He's also helped the Jr. Rangers to a recent 3-0-0-1 run to exit Florida on a high note.
Goaltender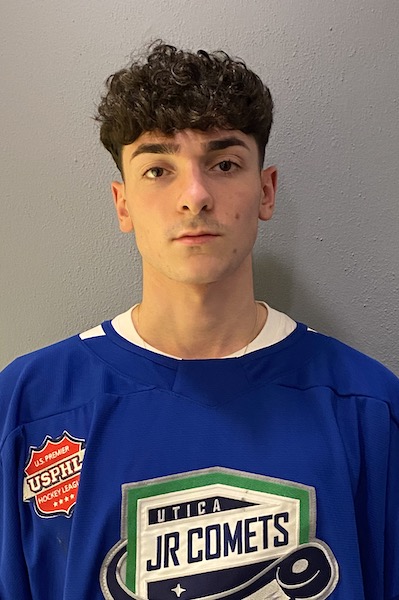 Anthony Lore, Utica Jr. Comets
Currently in his third USPHL season, Lore ('02/Franklin Square, N.Y.) posted a 3-0 record in his final outings in Tampa. He knocked away 68 of 73 shots to register a .932 save percentage for the week. With the three wins, he put himself into the winning side of a record at 9-7-0-0 on the season.