Forward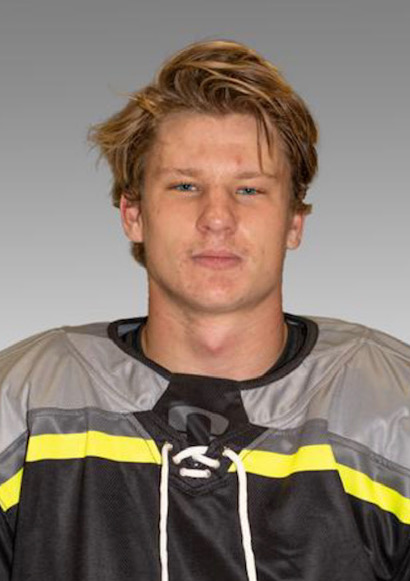 Dawson Armstrong, Utah Outliers
The second-year Outlier Armstrong ('00/Hartford, Conn.) continues to draw on his past with the Los Angeles Jr. Kings AAA team, as he posted three goals and three assists for six points in just three contests. Armstrong has 29 points through 39 contests.
Defense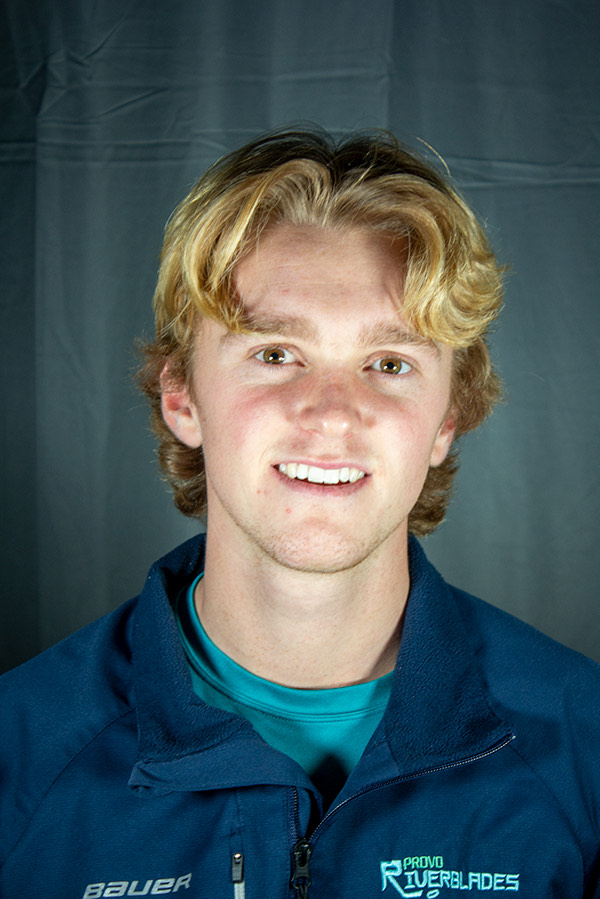 Jack Blake, Provo Riverblades
Blake is a 2001-born native of Los Angeles, and a Bowling Green State University recruit (following the footsteps of his father, Hockey Hall of Fame Honoured Member and L.A. Kings General Manager Rob Blake). Jack posted a goal and two assists as Provo improved to a 10-0 streak and jumped above .500 on the season. He was a +3 and had 12 takeaways the last three games.
Goaltender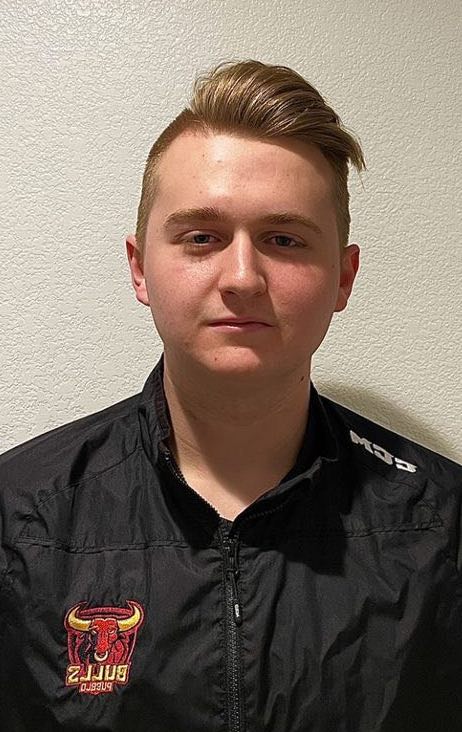 Alexander Houston, Pueblo Bulls
Houston only played in one game over the last week, but it was a doozy. The '02 from Canton, Ohio, stopped 43 of 44 shots on Feb. 18 against Northern Colorado Eagles, his best game since November. A three-year USPHL veteran, he is now 3-1 overall.
Pacific Division
Forward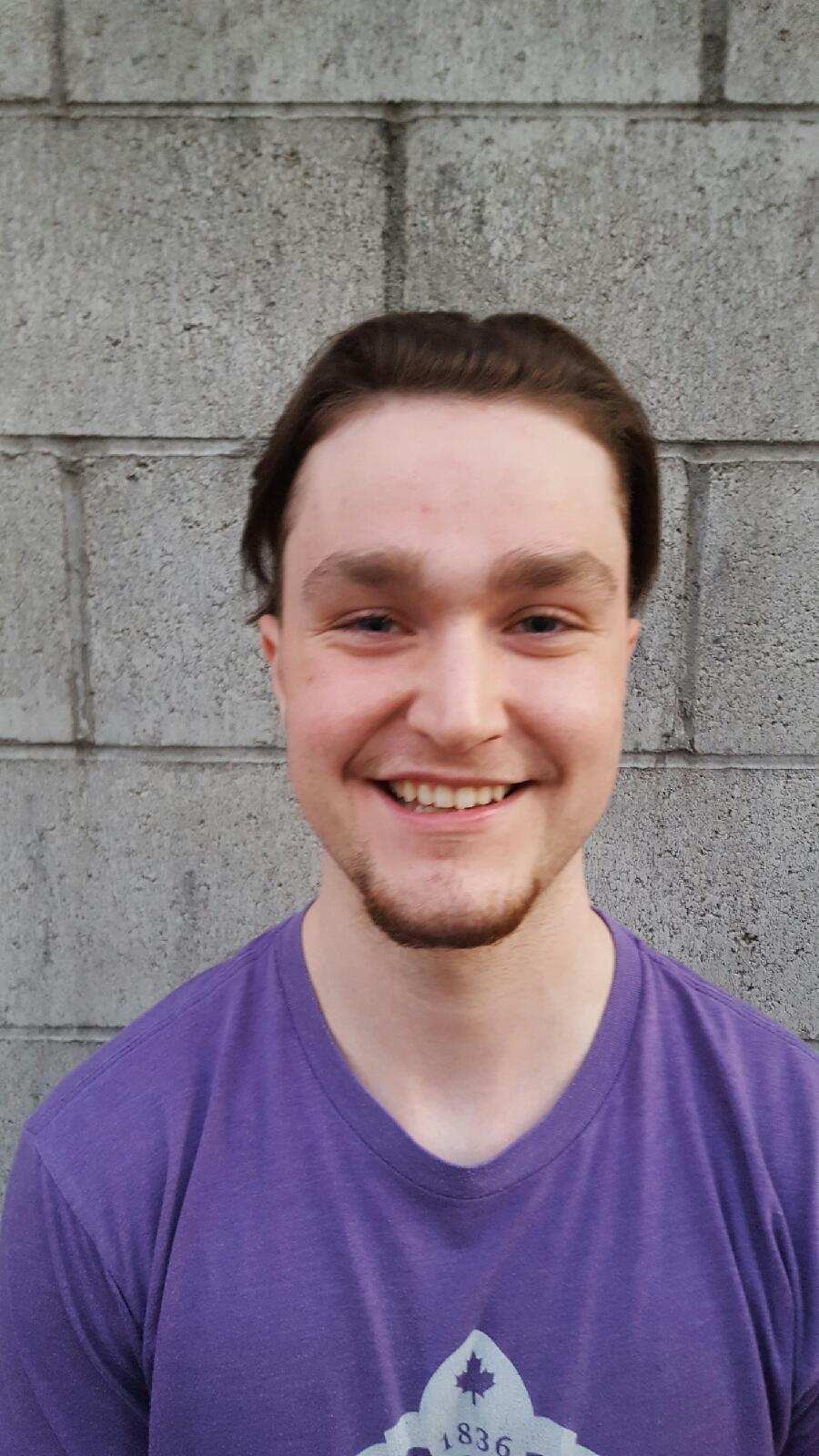 Medrick Bolduc, Fresno Monsters
After playing last season for the USPHL 18U Division's South Florida Hockey Academy, the '03 from Val D'Or went to the West Coast this time. A recent signing for Fresno, Bolduc joined in February and lit up the scoresheet with a 3-4-7 line in his first three USPHL Premier games.
Defense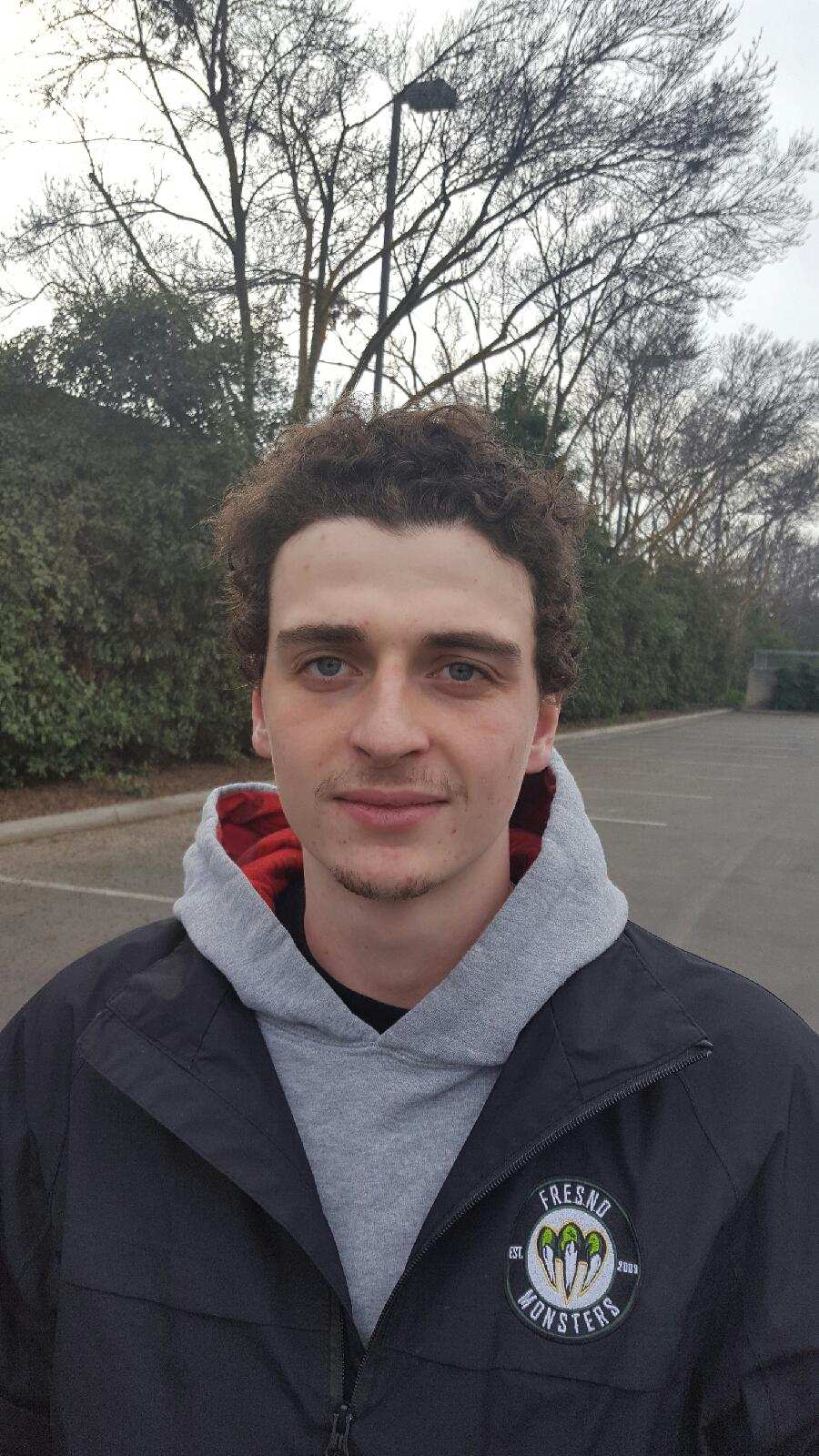 Jackson Bauml, Fresno Monsters
Bauml, an '01 and three-year Monster, contributed a pair of assists as the Monsters extended their Pacific Division lead over the last three contests. He also tied with teammate Cedricson Okitundu (last week's Defenseman of the Week) with 21 takeaways over the three contests.
Goaltender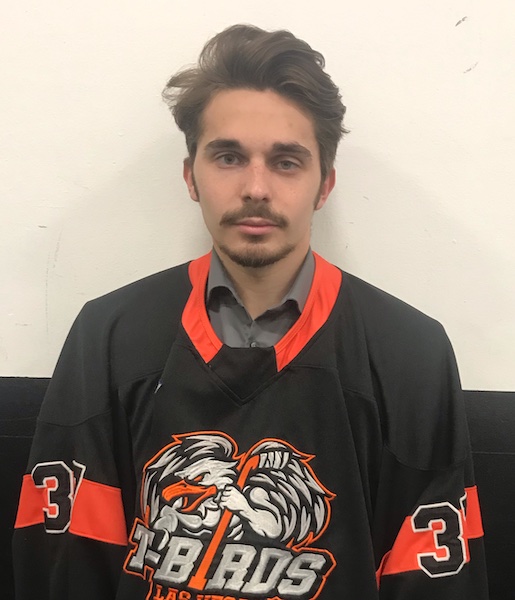 Anthony Bonaldi, Las Vegas Thunderbirds
Bonaldi ('01/Las Vegas, Nev.) continues to help his hometown team. He improved to 12-5-2 on the season as he recently went 1-1 against the Fresno Monsters. He stopped 39 of 43 and three of four shootout attempts to give the Thunderbirds a huge victory against Fresno on Feb. 13. On Valentine's Day, he stopped 42 shots in a losing effort against the same Monsters in another one-goal game.