Florida Division
Forward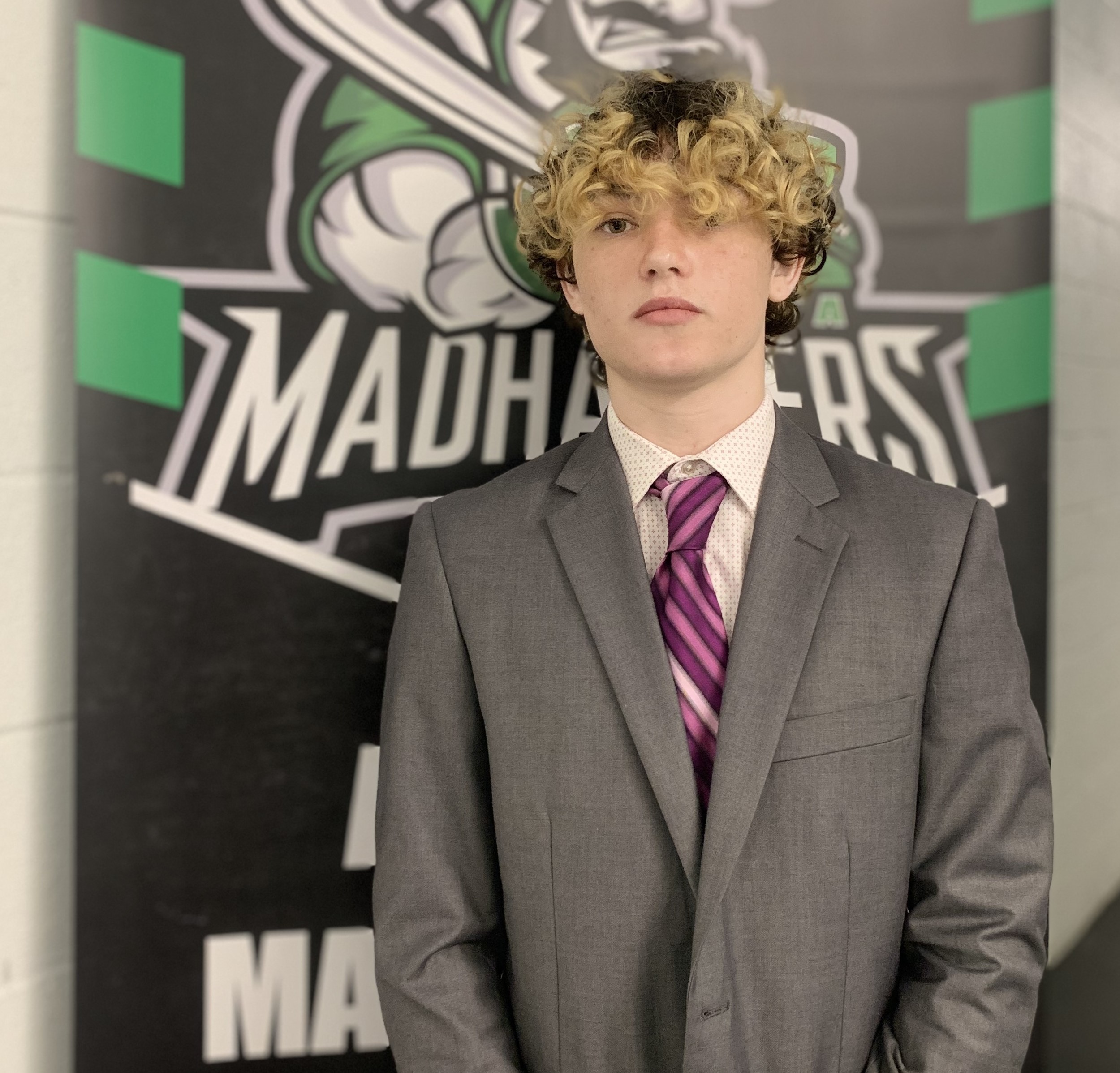 Dawson Hendrick, Atlanta Mad Hatters
Hendrick ('03/Warm Springs, Colo.) helped the Mad Hatters grab a win in the finale of a three-game set with the Florida Junior Blades, scoring two goals, including the game winner and adding a couple assists.
Defense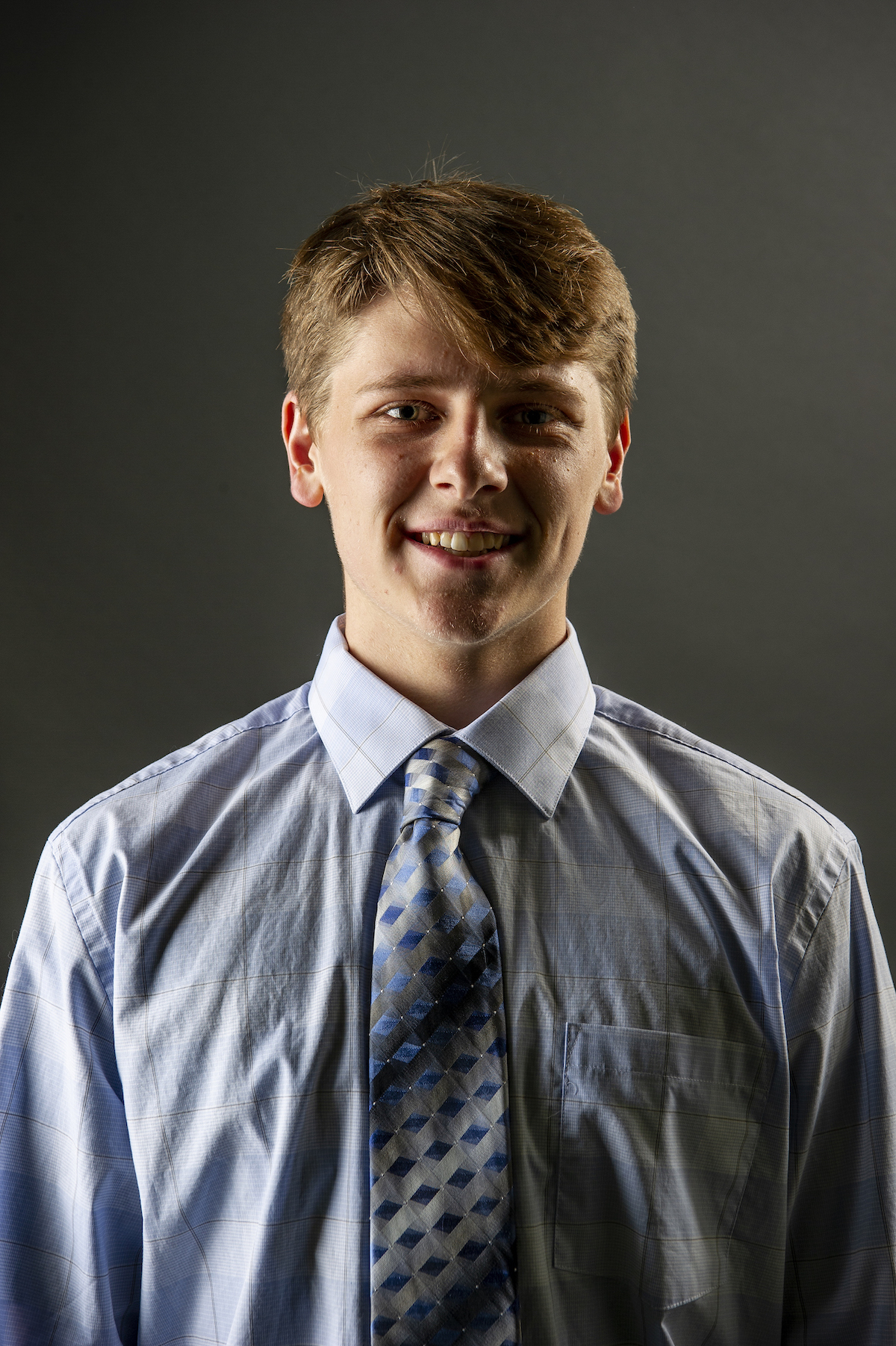 Matthew Walters, Florida Jr. Blades
Walters ('02/Chesterfield, Mo.) turned in a solid defensive effort and contributed a goal in the middle game of three at the Atlanta Mad Hatters, contributing in his own end in a 5-0 shutout win.
Goaltender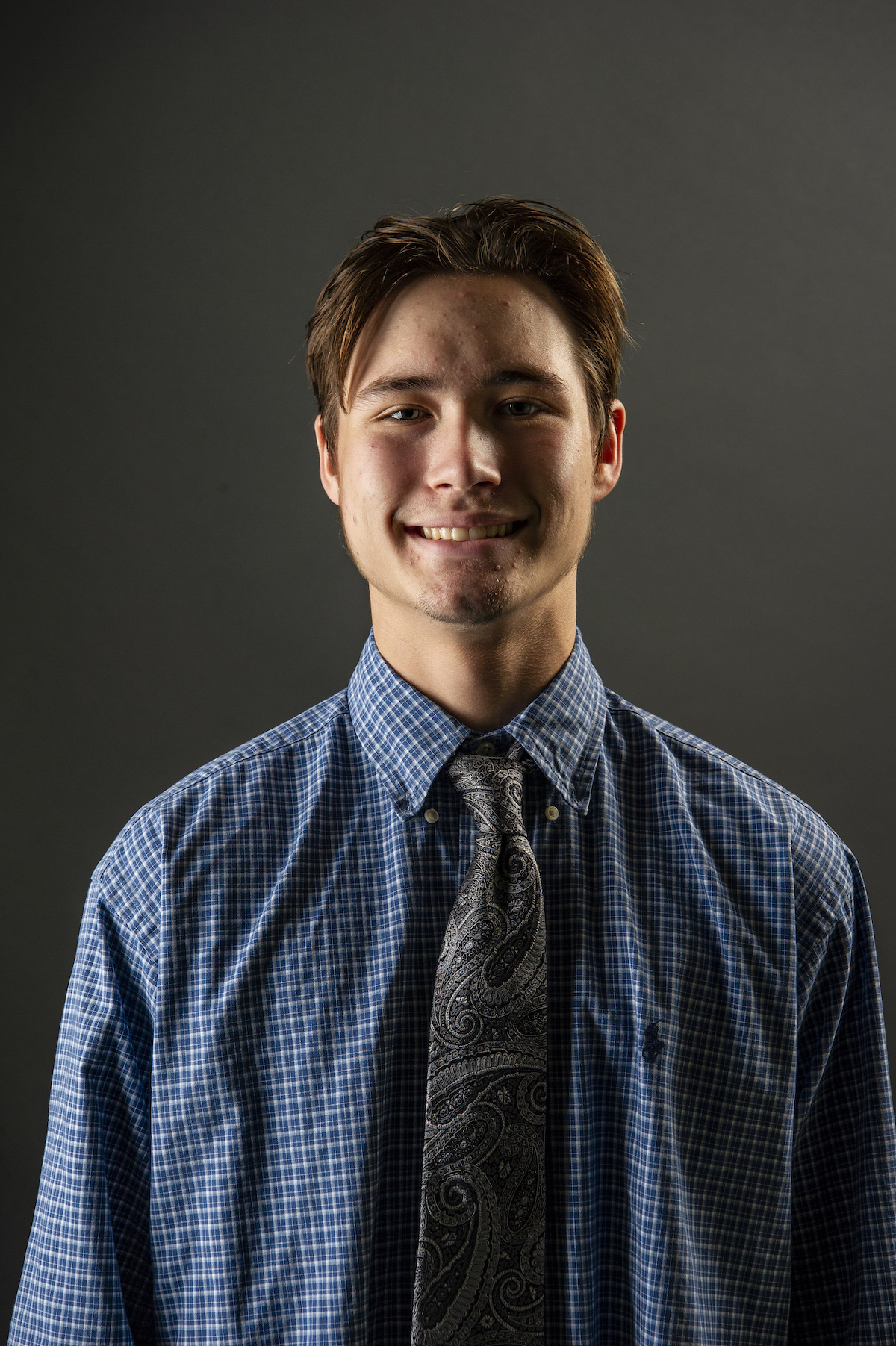 Zach Humphrey, Florida Jr. Blades
Humphrey ('02/Naples, Fla.) played in all three weekend games for the Blades at Atlanta, winning the first two and posting a 32-save shutout in the middle game. In all, Humphrey stopped 89 of 97 shots.
Southeast Division
Forward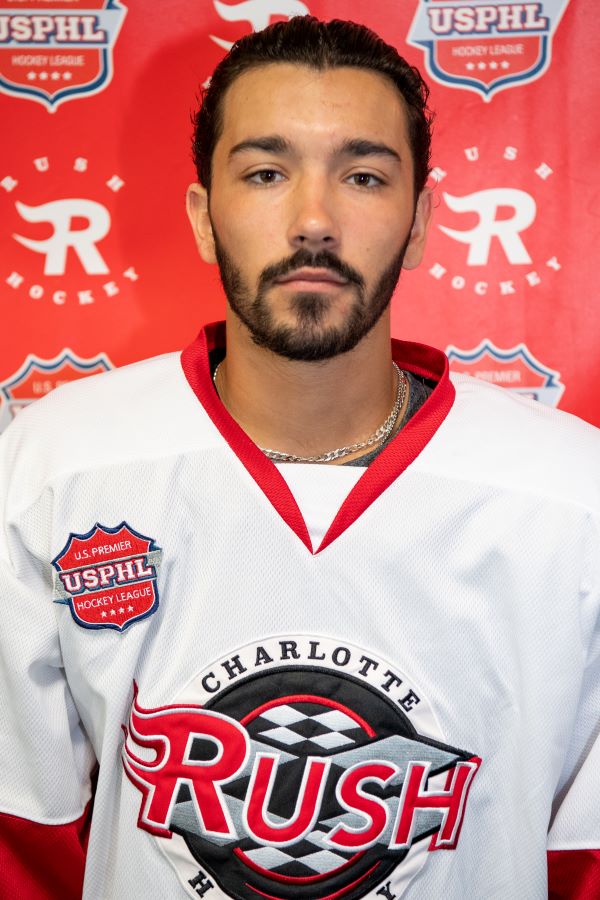 Blake Vaca, Charlotte Rush
Vaca ('00/Wood Dale, Ill. ) helped the Rush to a three-game sweep on the road against the Potomac Patriots, scoring five goals and four assists in the series.
Defense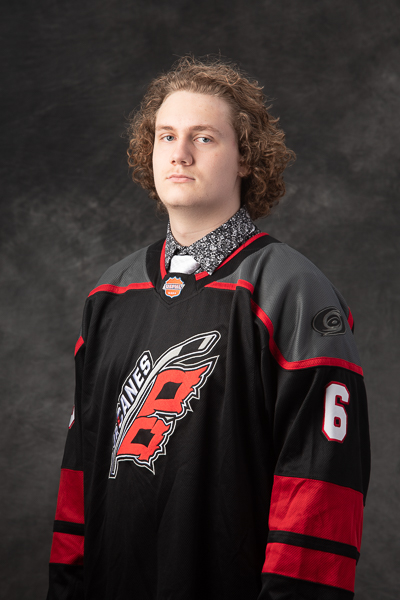 T.J. Ranone, Carolina Jr. Hurricanes
Ranone ('00/Aurora, Colo.) helped the Junior Canes take two of three in a home-and-home three-game weekend with the Hampton Roads Whalers. Ranone picked up a goal and assist in both the first and final games of the weekend, both Hurricane wins.
Goaltender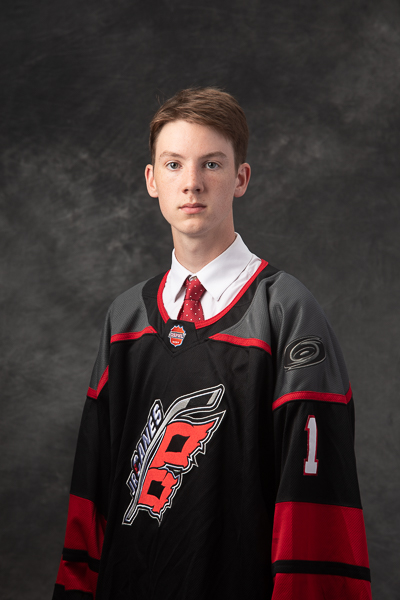 Jaxson Verska, Carolina Jr. Hurricanes
Verska ('03/Cary, N.C,) picked up wins Friday and Sunday against the Hampton Roads Whalers, improving his season record to 15-3.