North Division
Forward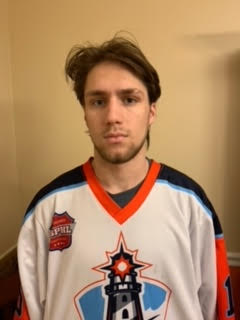 Corey McNally, Islanders Hockey Club
The second-year Islander picked up four goals and seven assists for 11 points in just four games, to improve to 45 points on the season. McNally ('01/Prior Lake, Minn.) bust out for a 2-2-4 performance against the North Division rival Junior Bruins, and had three points in each of back-to-back games against the Springfield Pics. The Islanders have sealed up the North Division regular season title.
Defense
Ryan Elleraas, Northern Cyclones
The Cyclones closed out their Hub City Tampa stay with a 10-0 run, thanks in large part to the play throughout the season by Elleraas ('01/Poway, Calif.). Recently, Elleraas picked up three assists in the team's final pair of Hub games. He now has 22 points in 24 games.
Goaltender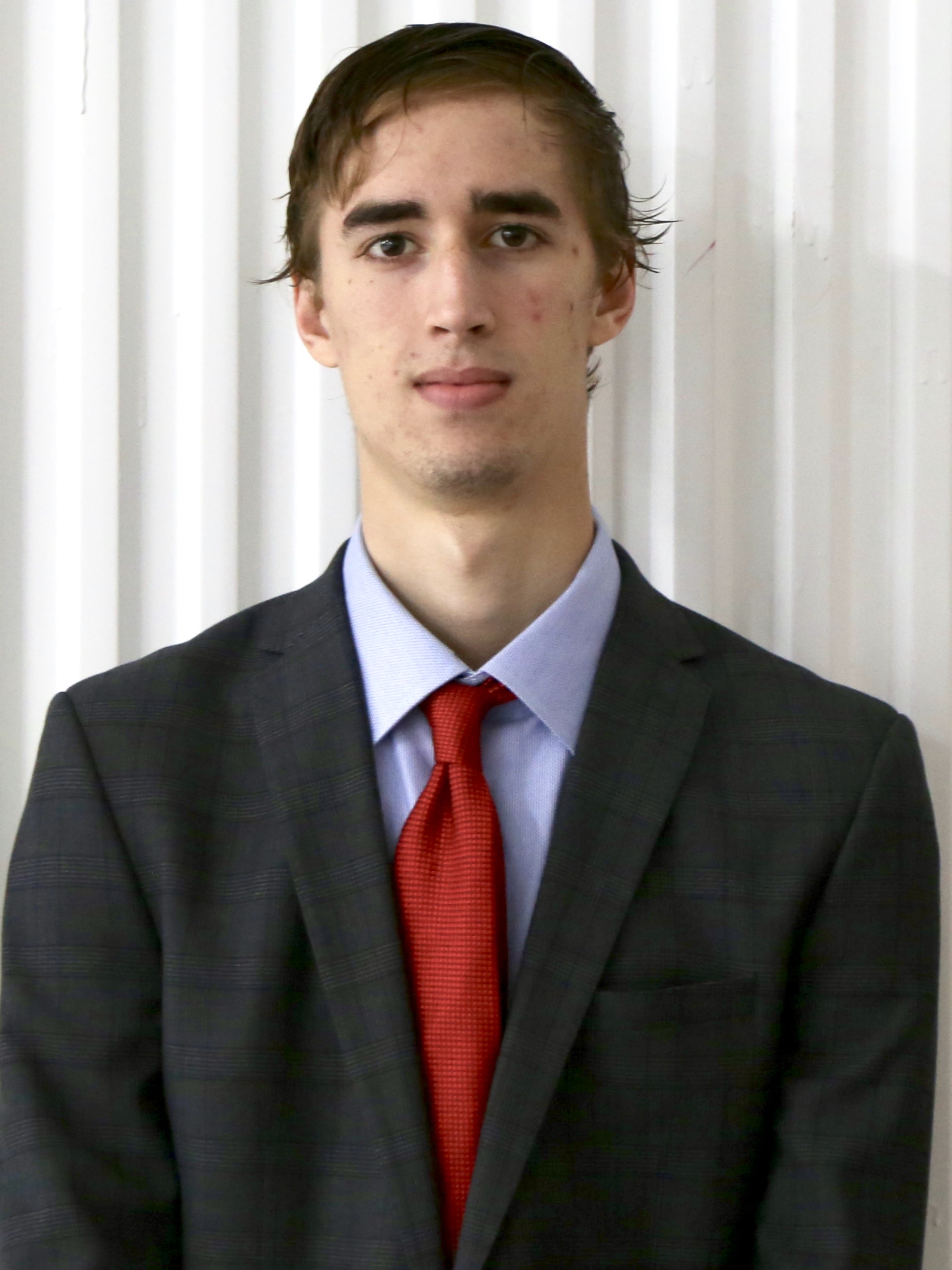 Mike Varveris, Islanders Hockey Club
Varveris ('00/Denver, Colo.) got to know the Springfield Pics really well recently, facing them three straight times and going 2-0-1-0. During this recent run, he stopped 100 of 107 shots, including all 41 in their first of three straight showdowns on Feb. 12. Eight of Varveris' 17 games this year are against the Pics. With a .927 save percentage, Varveris is second in the Elite Division, and he is fourth in wins with 13.
Mid-Atlantic Division
Forward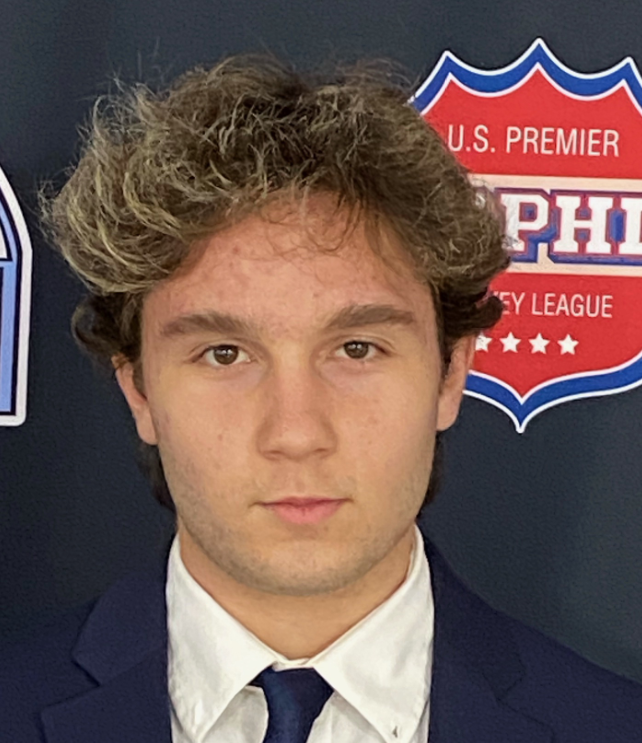 Jeffrey Quinn, Jersey Hitmen
The Quinn Twins have provided 16 goals and 38 points to the Hitmen this season. Jeffrey ('03/Rockaway, N.J.) had his best game of the season when he scored three goals and two assists for five points vs. the Jersey Shore Whalers on Feb. 13. He also added one assist the next day for a 3-3-6 line in the two games. Twin brother Jake also stood out, with a 3-4-7 line over the weekend.
Defense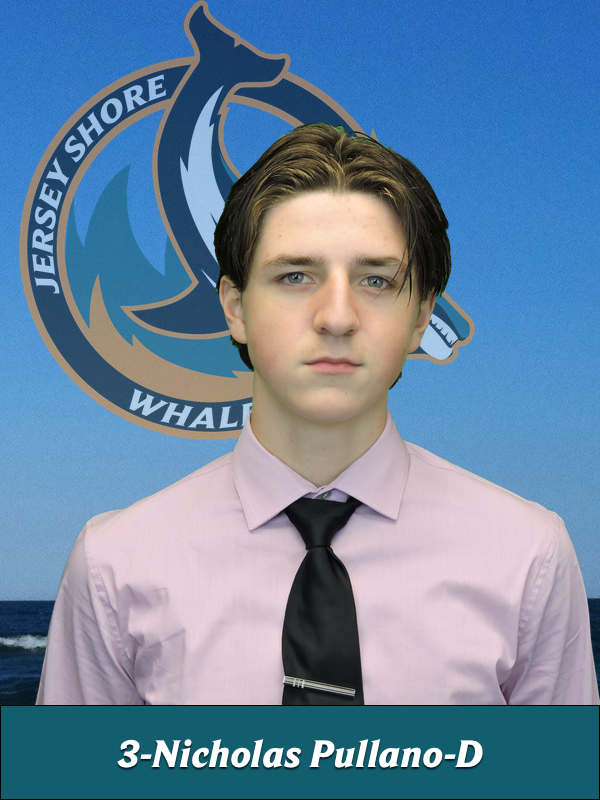 Nick Pullano, Jersey Shore Whalers
Pullano ('01/Mays Landing, N.J.) registered three assists in the Whalers' close 5-4 loss to the Hitmen on Valentine's Day, giving him the team lead in scoring among defensemen with nine points in 18 games.
Goaltender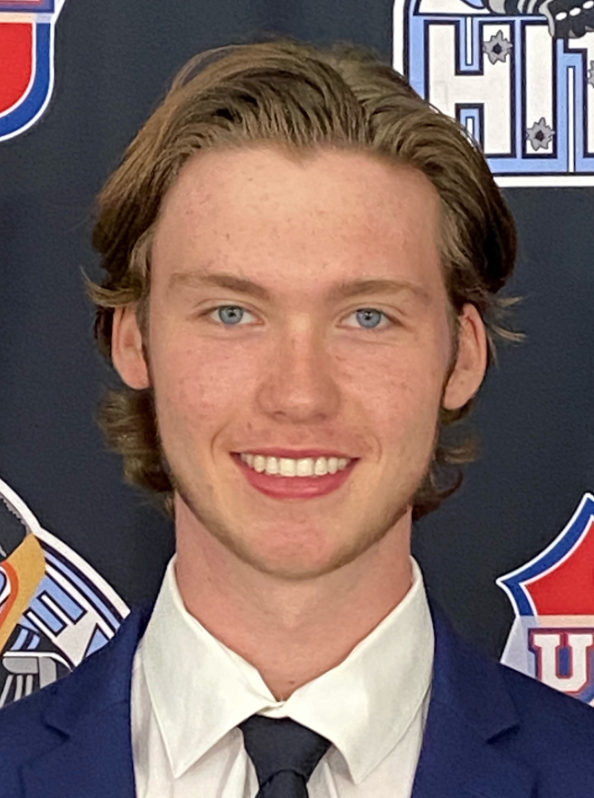 Dane Beltramini, Jersey Hitmen
The Hitment's veteran goalie Beltramini ('03/Ramsey, N.J.) continues to provide outstanding performances essentially every time he steps to the ice. He is on a five-game winning streak at 5-1-0-1, and he recently stopped all but three of 43 shots in two games against the Whalers, going 2-0 with a .930 save percentage for the weekend.