North Division
Forward
Michael Boschetto, Boston Junior Bruins
Boschetto ('03/Framingham, Mass.) played five games in a busy week, scoring seven goals and collecting nine points, entering the final week of the season riding a seven-game scoring streak
Defense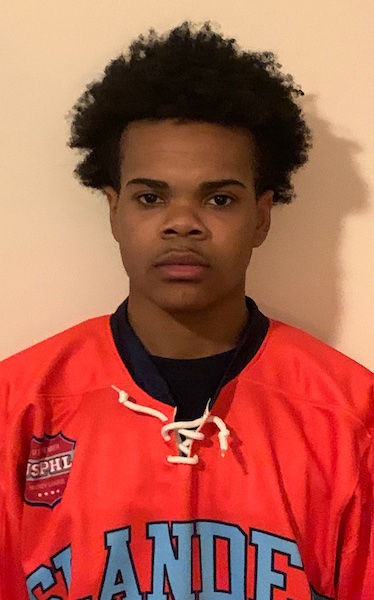 Terrell Hedley, Islanders Hockey Club
Hedley ('01/Raleigh, N.C.) played just one game for the Isles, scoring a goal and picking up three points in a 4-2 win against the Junior Bruins.
Goaltender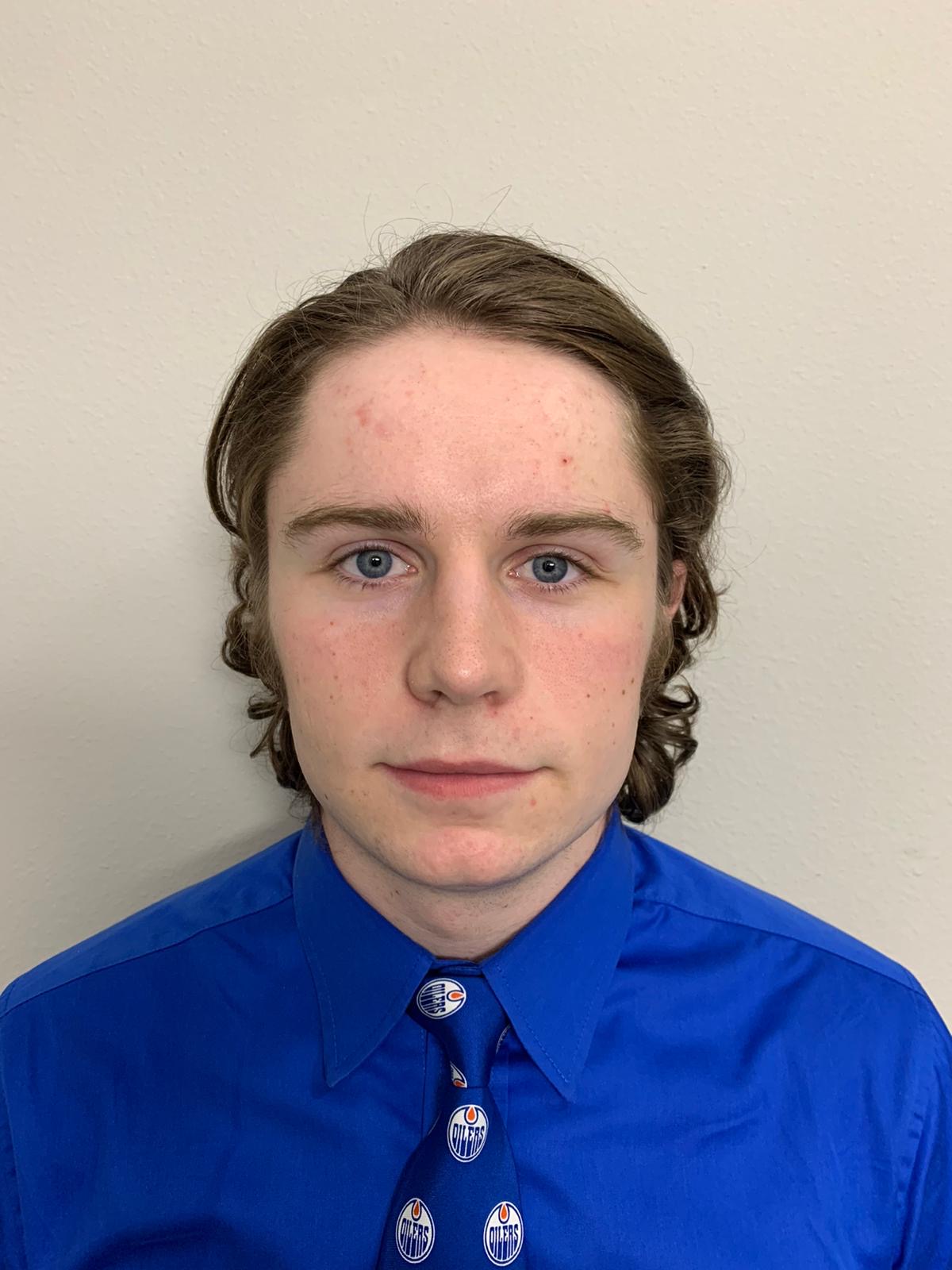 Jake Romney, Boston Junior Bruins
Romney ('01/Winter Garden, Fla.) went to the blue paint four times for the Bruins, winning a pair and stopping 132 of 139 shots for a .938 save percentage. Included in that stretch was a 27-save shutout against the Bridgewater Bandits.
Mid-Atlantic Division
Forward
Jason Lastra, Rockets Hockey Club
Lastra ('00/Rutherford, N.J.) had back-to-back two-goal games for the Rockets against the Jersey Shore Whalers and added a couple assists and the game-winning goal in the second game , reaching the 30-goal plateau for the season.
Defense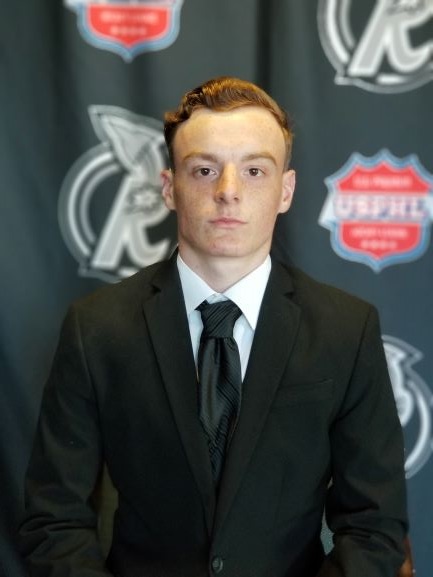 Matthew Bucci, Rockets Hockey Club
Bucci ('01/Piscataway, N.J.) turned in a solid effort in his own and and picked up a couple assists in four games for the Rockets Hockey Club.
Goaltender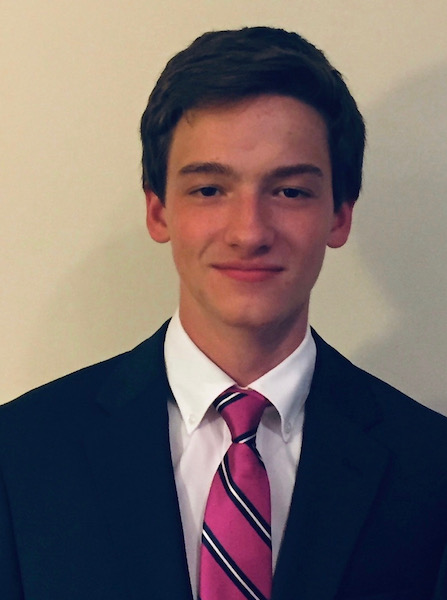 Collin Penders, Jersey Shore Whalers
Penders ('03/Pennington, N.J.) played just once on the weekend, but that doesn't mean he wasn't busy. Penders kicked out 44 of 47 shots against the Rockets Hockey Club and helped his team to a 4-3 overtime win.