Southeast Division
Forward

Luke Kangas, Richmond Generals
Kangas ('01/Richmond, Va.) played three times during the week including wins against both the Carolina Hurricanes and Potomac Patriots. He wrapped up the week with three goals and two assists, nine shots on goal and five shot blocks.
Defense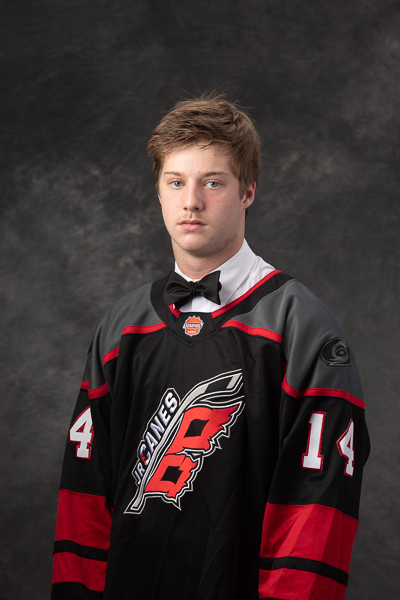 Nolan Tabraham, Carolina Junior Hurricanes
Tabraham ('02/Fayetteville, N.C.) played a pair of games against the Richmond Generals, scoring a goal and picking up four points. He also blocked a shot and finished the weekend with a +3 rating.
Goaltender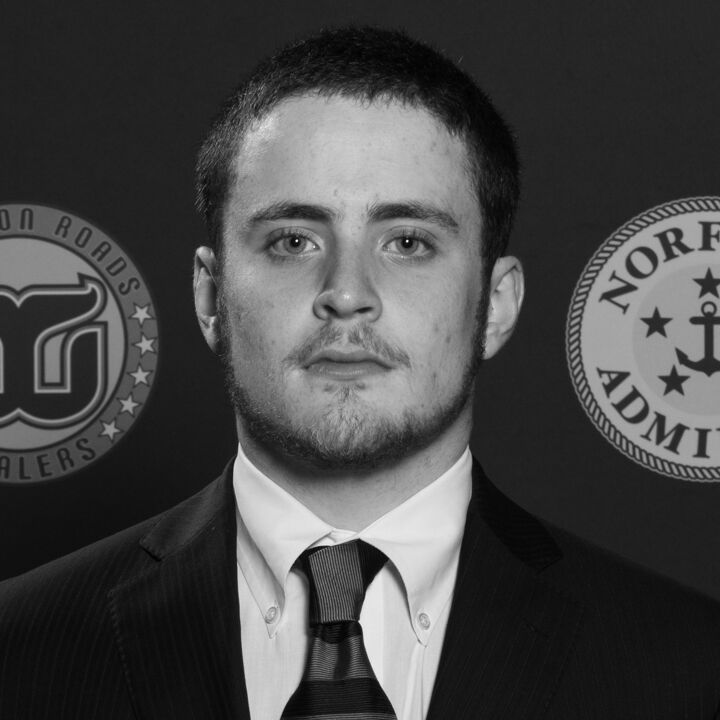 Ty Morton, Hampton Roads Whalers
Morton ('01/Germantown, Md.) played in a pair of games against the Charlotte Rush, winning one with a 28-save shutout. In all, Morton faced 65 shots.
Florida Division
Forward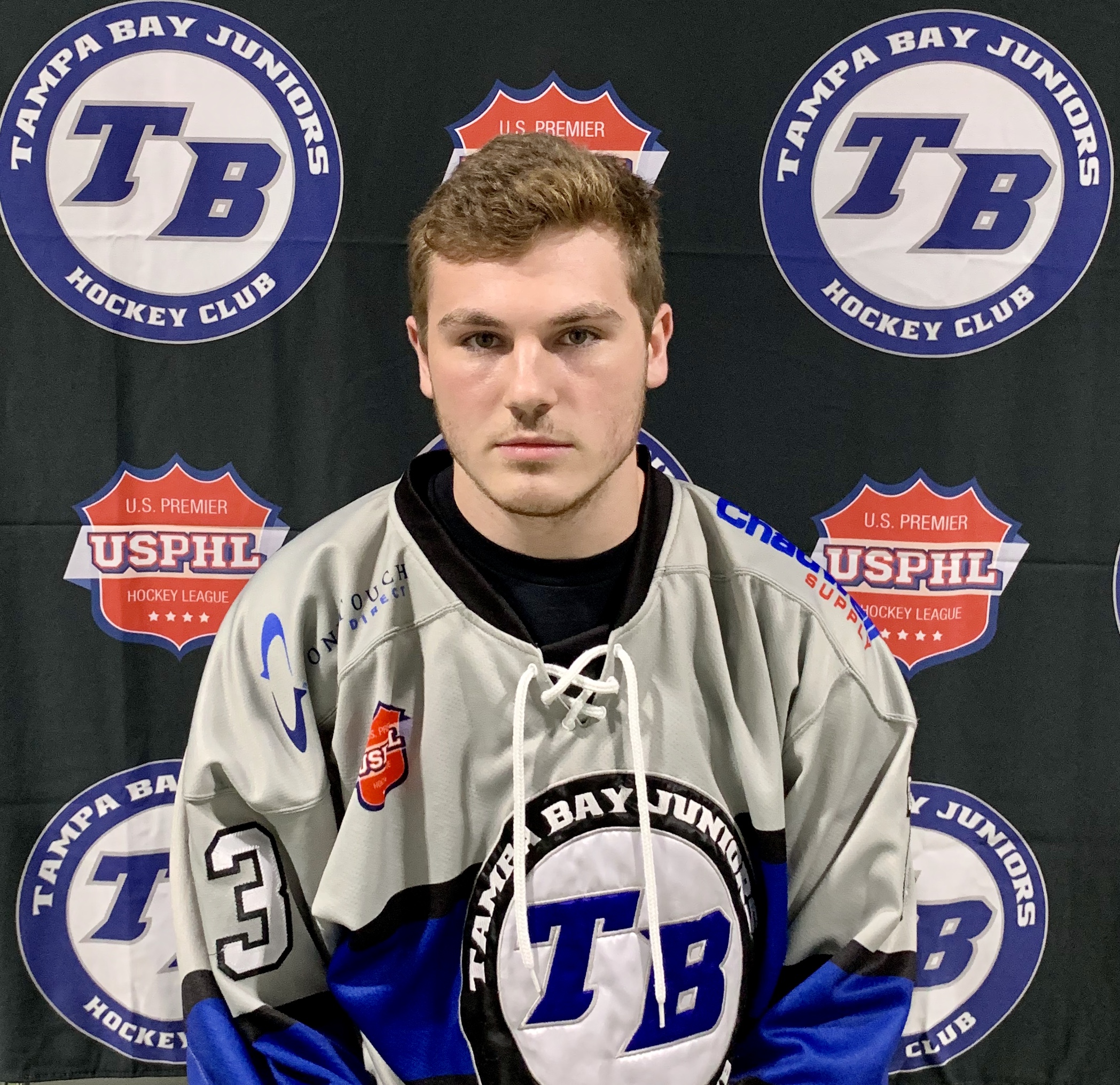 Jack Fleer, Tampa Bay Juniors
Fleer ('02/Luz, Fla.) played a pair of games against the Atlanta Mad Hatters on the weekend, picking up a goal and six points including a four-point game Sunday as the Juniors picked up wins in both games.
Defense

Vincent Cartier, Florida Eels
Cartier ('04/St-Germain-de-Graham, Que.) earned recognition not so much based on points or statistics, but for the weight he carried, helping a depleted defense corps and collecting an assist. He has stepped up when called on, collecting at least a point in five of the team's last six games.
Goaltender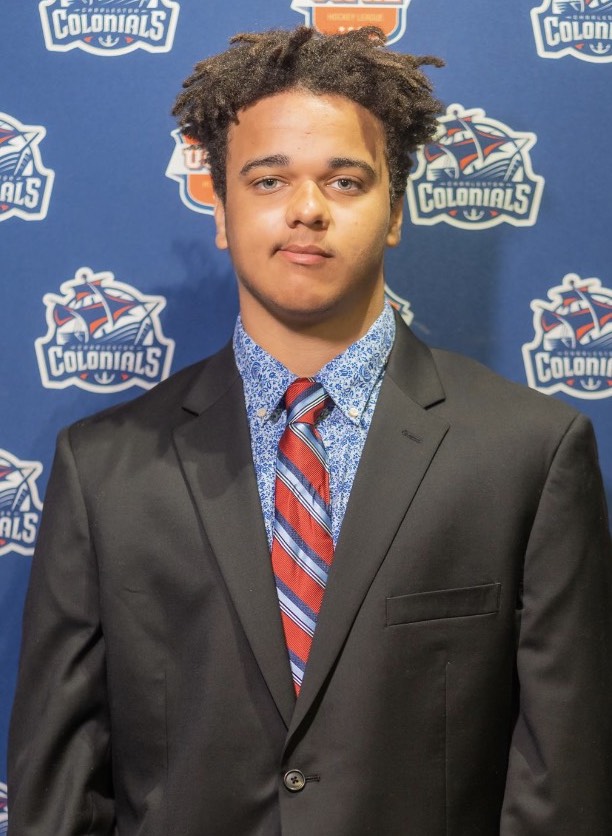 Connor Wilkerson, Charleston Colonials
While many are finishing off busy seasons, Wilkerson ('04/Richmond, Va.) hit a different milestone, playing in his second junior contest and picking up his first junior win in a big way, posting a 31-save shutout against the Florida Jr. Blades Monday.