The USPHL is proud to announce its 2020-21 USPHL Elite Mid-Atlantic Division All-Stars as voted by the division's coaches. Congratulations to all of these players in their future endeavors!
Listed below in alphabetical order:

Austin Bailey, Jersey Hitmen (Defense '04 Towaco, N.J.)
Bailey, who moved to the Elite Division after spending the 2019-20 season with the Hitmen 15U squad, helped the team to a +19 goal differential and a 7-0 run to end the regular season en route to a stand at the National Championships. Bailey scored 4-11-15 in 27 games.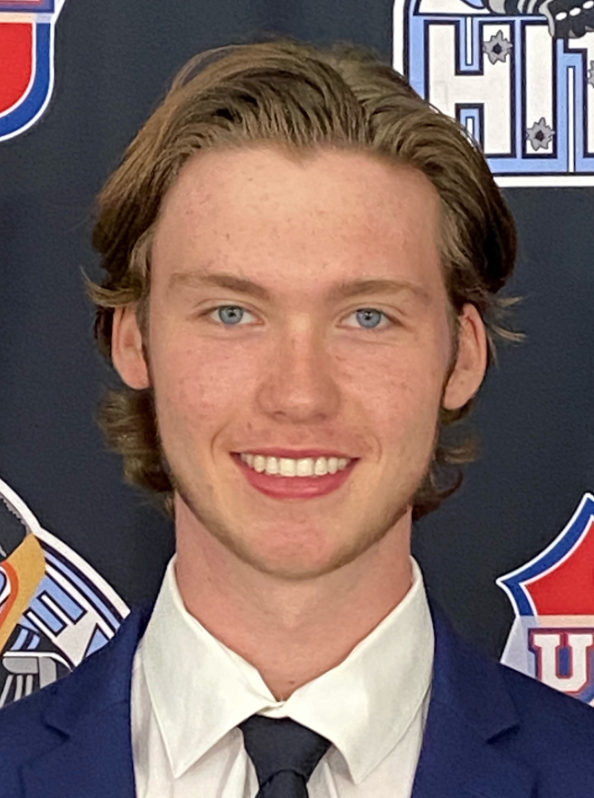 Dane Beltramini, Jersey Hitmen (Goalie '03 Ramsey, N.J.)
Beltramini built on an already strong 2019-20 season as he returned for his second year for Coach Jim Raymond and helped lead the team back to the Nationals. The Hitmen only played 29 regular season games in this COVID year, making Beltramini's nine appearances nearly a third of their campaign. He went 7-1-1-0 with a 1.67 and .944 save percentage.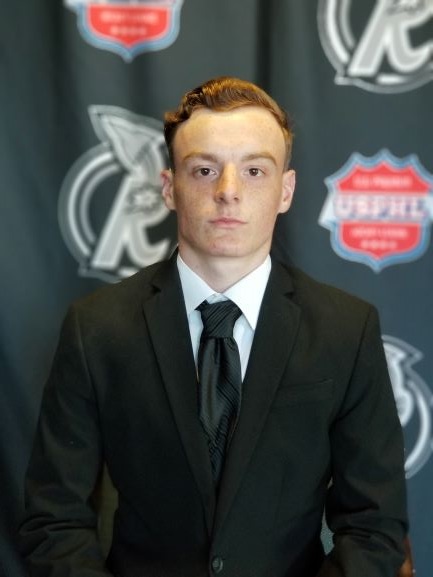 Matthew Bucci, Rockets Hockey Club (Defense '01 Piscataway, N.J.)
The third-year blueliner helped the Rockets to their best season since 2017-18, and a trip to the Nationals to boot. Their +59 goal differential led the division by 40. Bucci scored a goal and added 10 assists for 11 points in 24 games, and he also saw five USPHL Premier games and scored a goal at that level as well. He is second all-time for the Rockets in Elite games played with 108.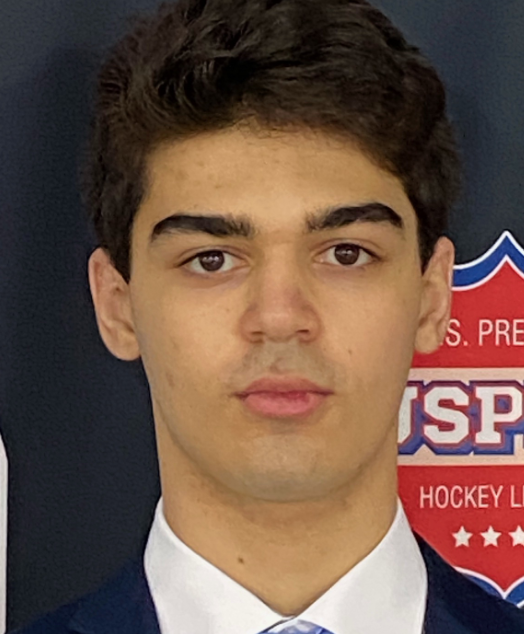 Trevor Carmen, Jersey Hitmen (Forward '03 Selden, N.Y.)
After a one-year absence from the USPHL, the former P.A.L. Jr. Islanders 15U player returned to the league and led the Elite Hitmen in scoring with 15 goals, 21 assists and 36 points. He was one of only three Hitmen to play in all 29 regular season games and he was also in all six playoffs and Nationals games.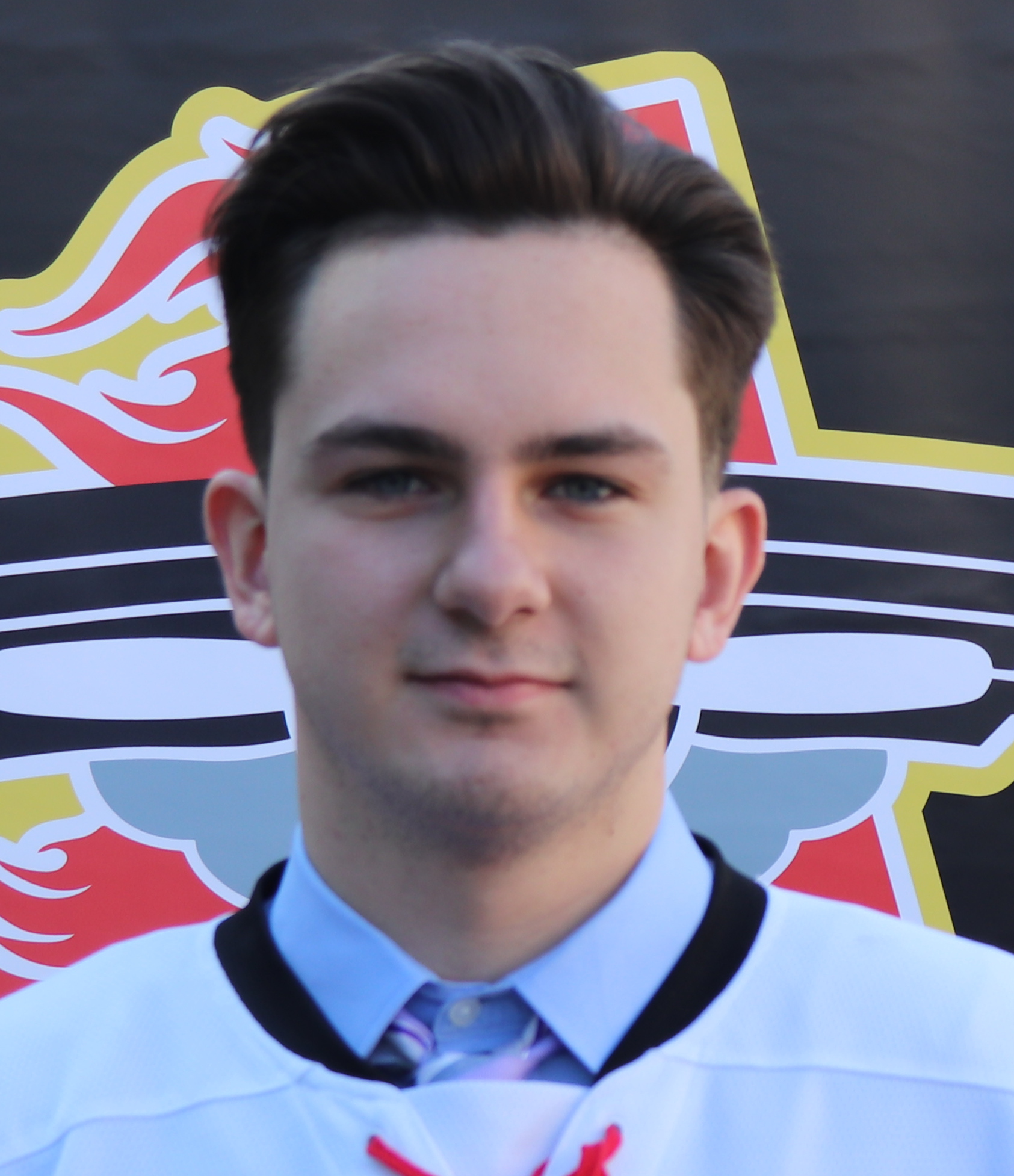 Daniel Chwab, New York Aviators (Defense '00 New York, N.Y.)
The three-year USPHL veteran was a guiding light and leader for the Aviators, and he was also fourth in team scoring with four goals and 10 assists for 15 points through 35 games.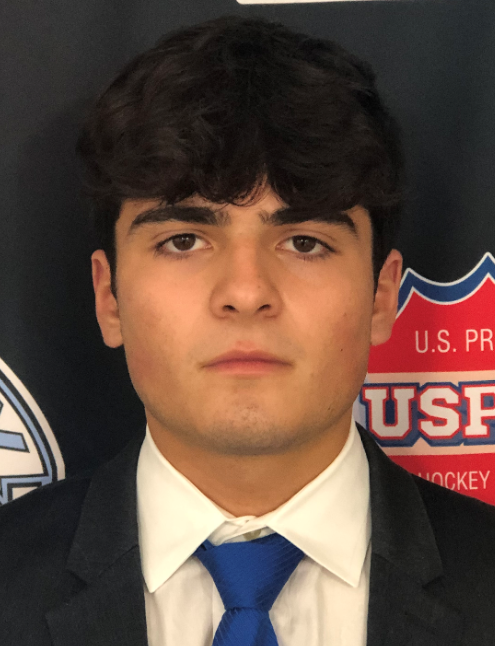 Angelo DePinto, Jersey Hitmen (Forward '03 Florham Park, N.J.)
Certainly a great addition to the Hitmen - and the USPHL overall - DePinto led the Hitmen in goals with 19 in just 27 games, and he finished with 31 points. He also never once made the "skate of shame" to the penalty box, joining teammate Oscar Rosen in that proud distinction of having zero penalty minutes for a full season. In addition, with a 3-4-7 line in five games, he led the Hitmen in postseason scoring.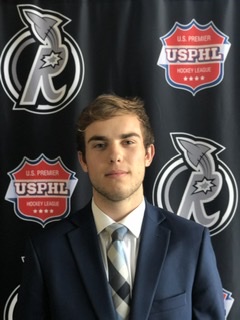 Matthew Emmer, Rockets Hockey Club (Forward '02 Ramsey, N.J.)
A former 16U teammate of fellow All-Star and Ramsey resident Dane Beltramini, the second-year Rocket Emmer was the No. 1 scoring center for the Rockets, posting nine goals and 19 assists, and a team-leading five power play helpers.
Patrick Flaherty, Rockets Hockey Club (Defense '02 Towson, Md.)
A fourth-year member of the Rockets organization who started as a 15U player in 2017-18, Flaherty continues to grow within the organization. He posted 17 (7-10-17) points as he has now improved from four to six to 17 points over three seasons.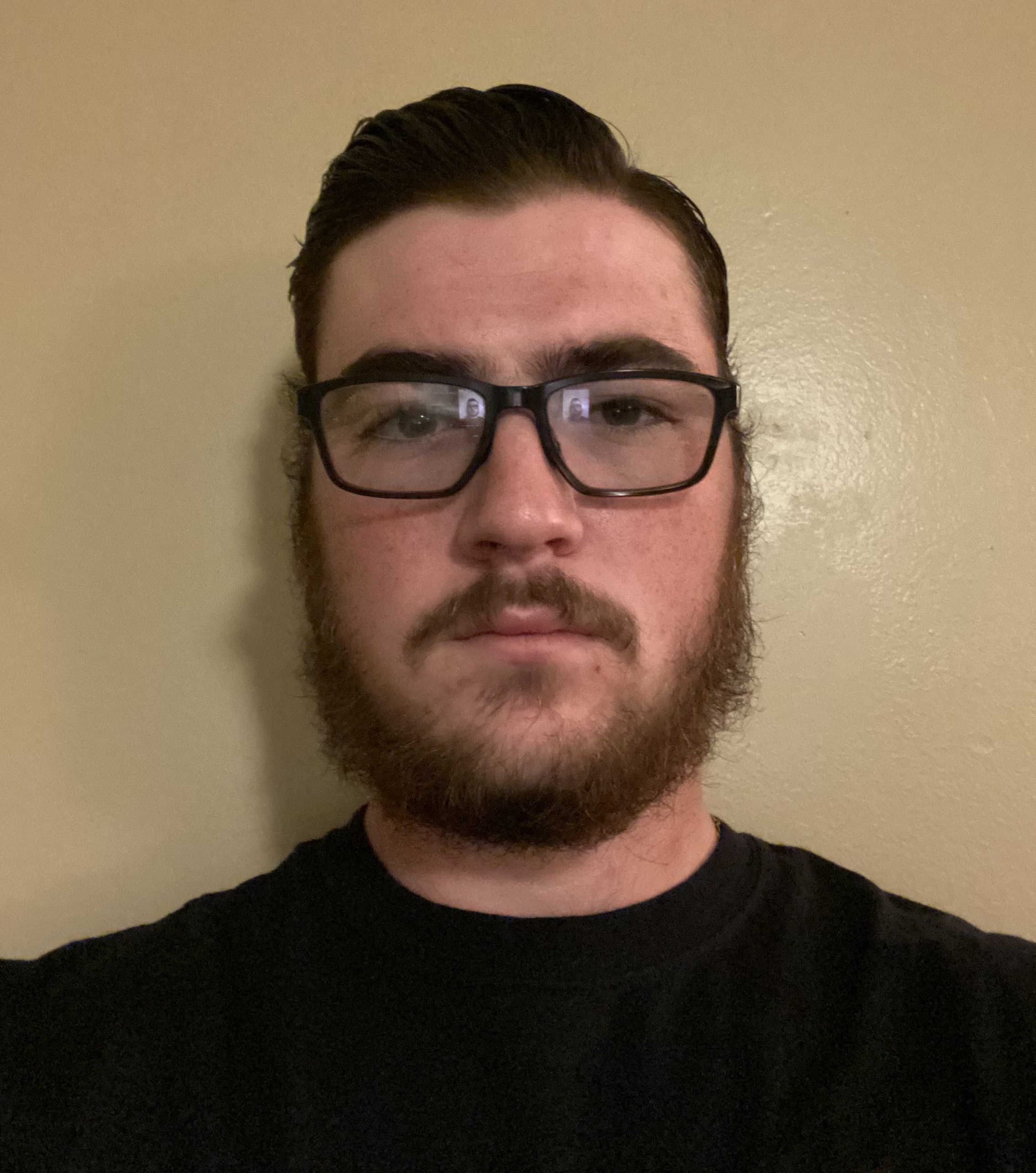 Gage Grist, Jersey Shore Whalers (Forward '00 Linwood, N.J.)
Grist was a massive part of the Whalers offense for the season, posting 17 goals and a team-leading 15 assists for 32 points in 21 of the Whalers' total 24 regular season games. He also scored three goals and one assist for four points as the Whalers pushed the Hitmen to a third game in the playoffs with the winner (Hitmen) earning a Nationals berth.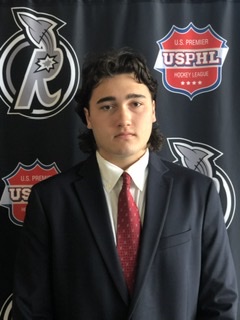 Nate Joglekar, Rockets Hockey Club (Goalie '03 Warren, N.J.)
Joglekar's first USPHL season was certainly memorable as he helped his team to the league's fifth-best winning percentage (.726) in a season where they played just 31 games. Joglekar played in 13 of those, posting two shutouts, a .917 save percentage and a 2.19 goals against average.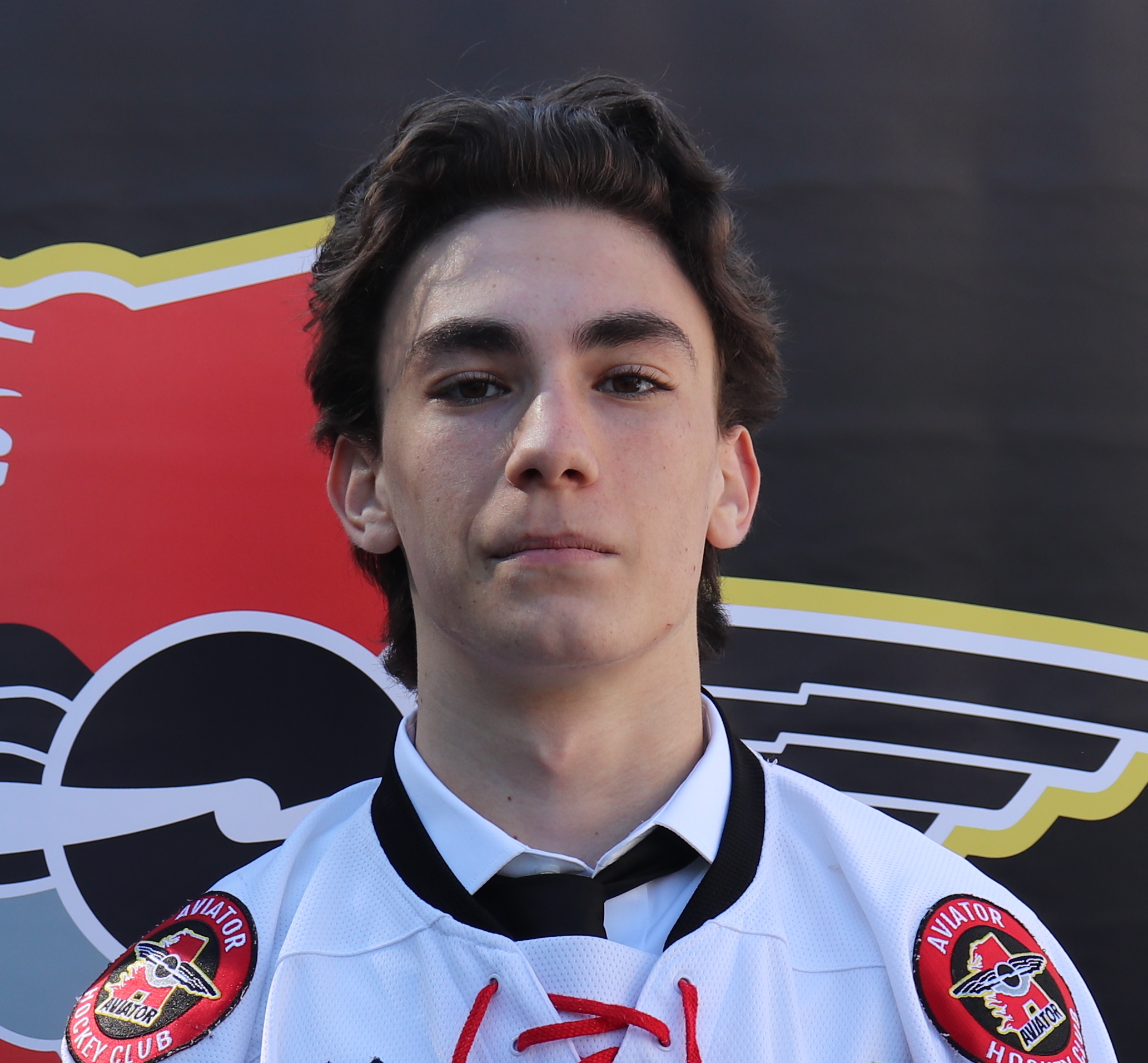 Bryan Kovyazin, New York Aviators (Forward '01 Brooklyn, N.Y.)
An Aviators hometown Brooklyn product, Kovyazin returned to the team for which he played 16U hockey in 2017-18. Though the team struggled mightily, Kovyazin always did his part, scoring 14 goals and 23 points while playing in 31 of the Aviators' 32 games.
Jason Lastra, Rockets Hockey Club (Forward '00 Rutherford, N.J.)
The USPHL Elite's leading scorer more than doubled up his points per game, with 32 goals, 32 assists and 64 points in just 30 contests this year. He's been with the Rockets for four of the last five seasons, and finished his junior career as the Elite team's second-leading scorer (second to all-time Elite leader Deven Ralph) with 53-55-108, which stands 11th in league history. Lastra will join the William Paterson University ACHA Division I team next year.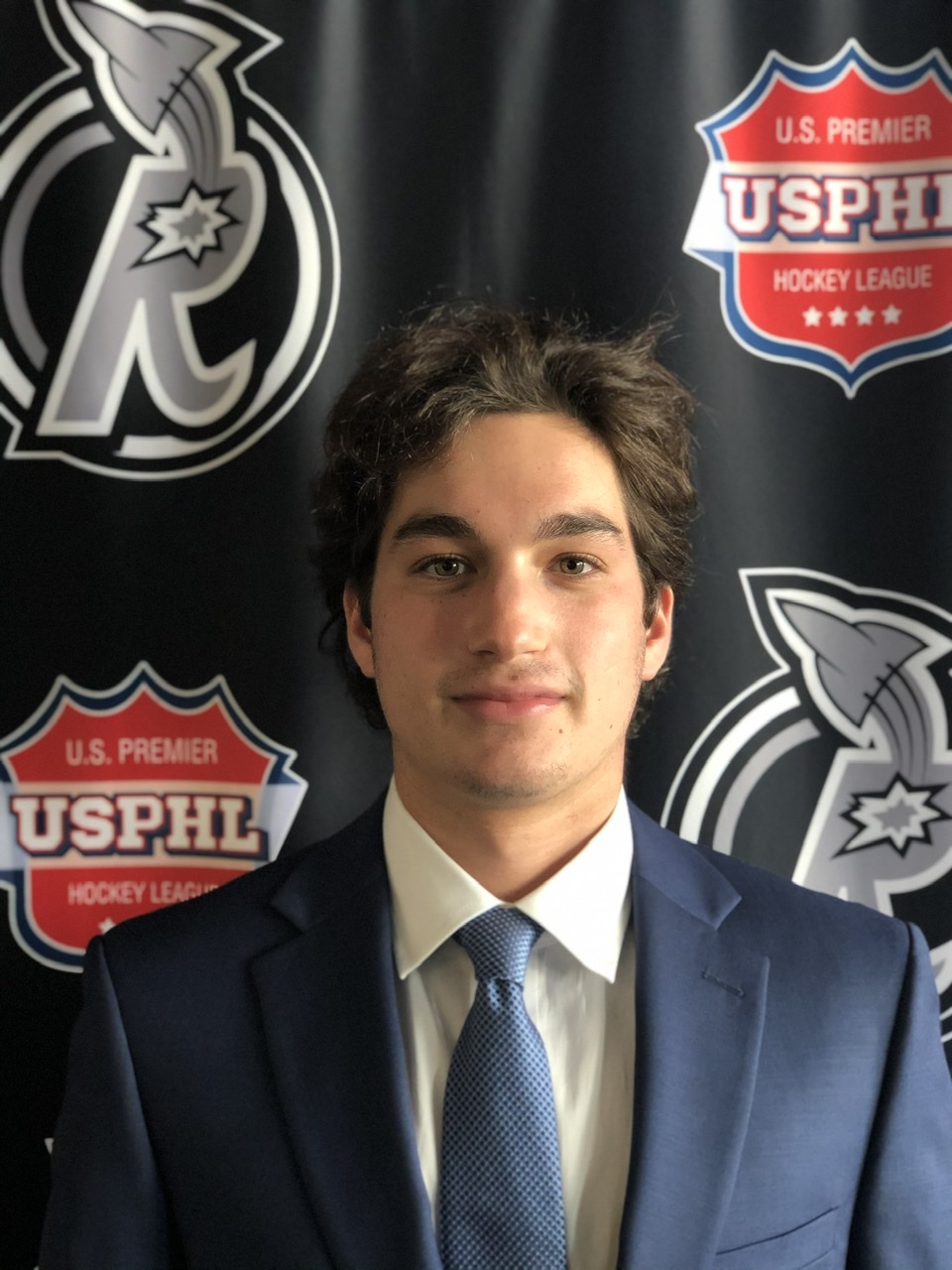 Darin Michaels, Rockets Hockey Club (Forward '03 Flemington, N.J.)
Three years Lastra's junior, Michaels was an immediate boon to the powerful Rockets offense, posting 16 assists along with nine goals in 25 points through just 21 games. Playing No. 2 right wing just behind Lastra, Michaels made sure there was no letup on opponents during Lastra's water breaks, an illustration of the fantastic depth put together by Coach Todd Wagenbach.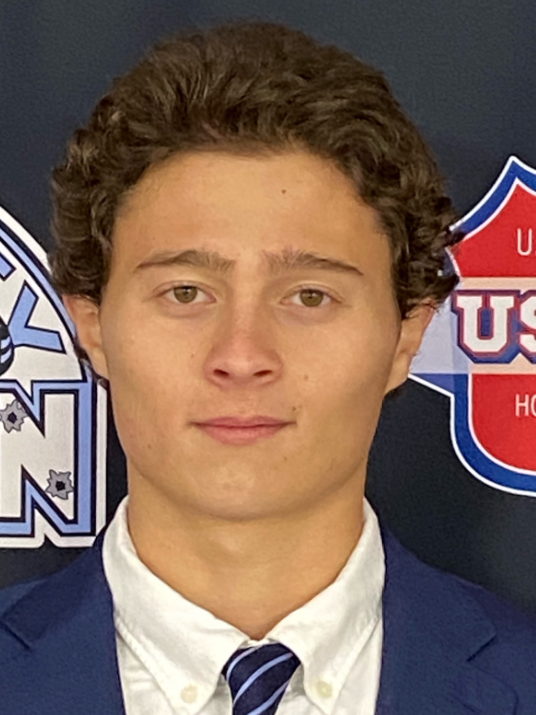 Jake Quinn, Jersey Hitmen (Forward '03 Rockaway, N.J.)
Another great pickup for the Hitmen organization were the twins Jack and Jake Quinn, as together they picked up 46 points. Jake had the larger share, registering nearly a point per game as he posted a 12-15-27 line in 28 contests.

Marco Taffo, Rockets Hockey Club (Forward '03 Staten Island, N.Y.)
Taffo stepped up to the junior Elite level after playing the 2019-20 season with the Rockets' 16U Elite team, and enjoyed some massive offensive outbursts overall, finishing with 16 goals and 23 assists for 39 points in 31 games.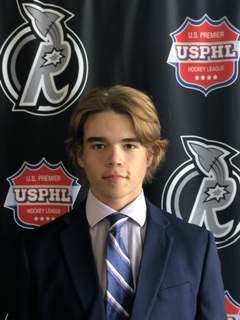 Max Toomey, Rockets Hockey Club (Defense '04 New Providence, N.J.)
Toomey advanced to the junior Elite team from the 16U Elite squad with Taffo, and was the Rockets' top offensive weapon from the blue line, posting a 5-24-29 line in 29 games, the only blueliner in the division with (or even close to) a point-per-game average. On the other side, he helped the Rockets to the division-leading +59 goal differential.
Ralph Triboletti, Jersey Shore Whalers (Forward '01 Somers Point, N.J.)
Joining fellow All-Star Gage Grist as the Whalers' representatives, Triboletti provided the other half of the 1-2 offensive punch. He put up 19 goals and 31 points in 22 games in this, his third season in the Whalers organization.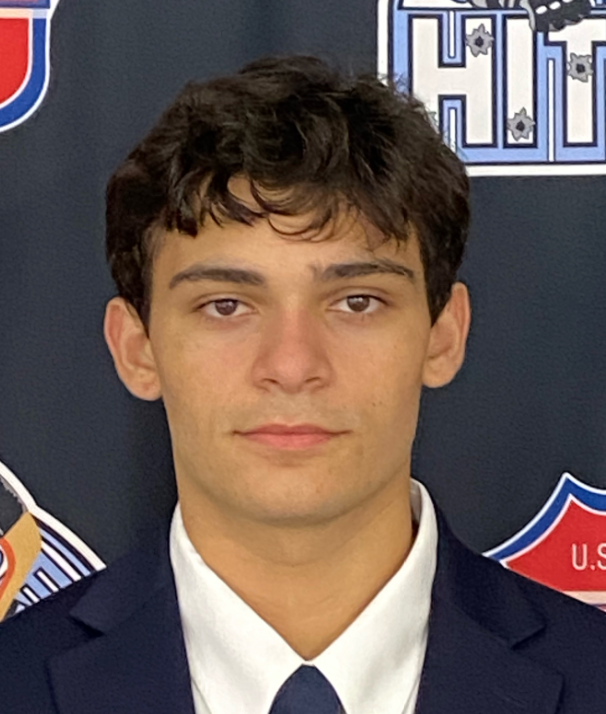 William Walsh, Jersey Hitmen (Defense '03 Pompton Lakes, N.J.)
This strong 6-1 blueliner is ready for Premier prime time, having scored two goals and an assist in his two games at that level. With the Elite Hitmen, he scored three goals and 12 assists for 15 points in 27 games.